Jobless rate in September hits 5-month low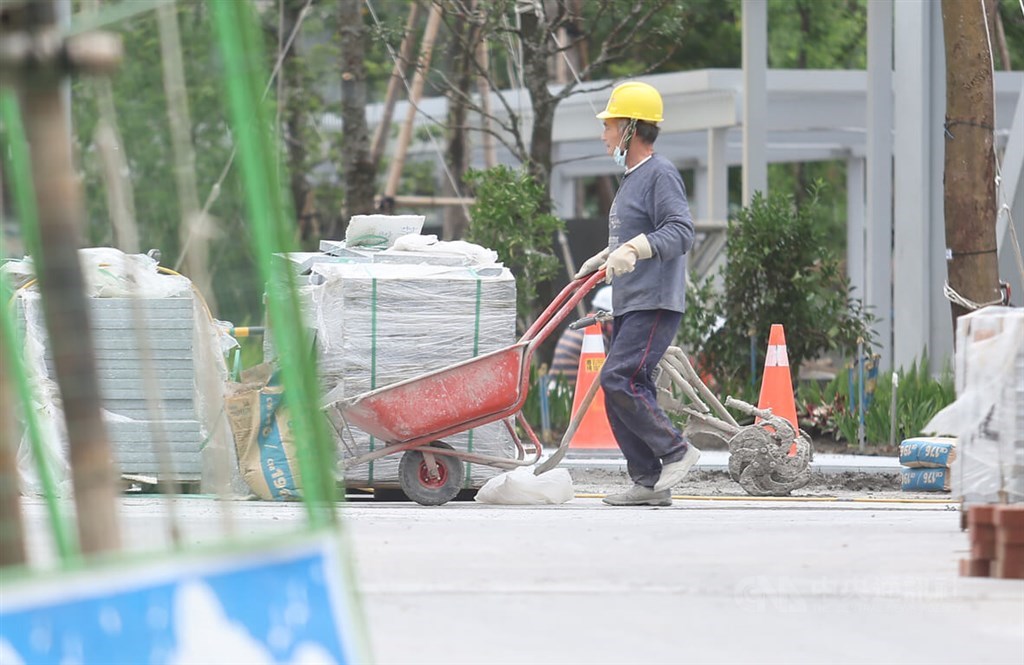 Taipei, Oct. 24 (CNA) Taiwan's unemployment rate in September hit the lowest level in five months as more new graduates found jobs, the Directorate General of Budget, Accounting and Statistics (DGBAS) said Monday.
Data compiled by the DGBAS showed that the jobless rate fell 0.13 percentage points from August to 3.66 percent in September, the lowest level since May, when the unemployment rate was 3.68 percent.
The fall was consistent with the 0.09-0.28 percentage point fall in the jobless rate in September compared to the previous month over the past five years (2017-2021), said DGBAS Census Department Deputy Director Chen Hui-hsin (陳惠欣).
On a seasonally adjusted basis, which takes such seasonal trends into account, the unemployment rate in September was down 0.03 percentage points from a month earlier to 3.64 percent, the data indicated.
The number of unemployed people in Taiwan decreased by 16,000, or 3.50 percent, from August to 433,000 in September, as more of the university students who graduated earlier in the year found jobs.
The total number of unemployed people was also down by 38,000, or 8.01 percent, from September 2021.
In the first nine months of this year, the number of people unemployed averaged 437,000 per month, down by 44,000, or 9.1 percent, year-on-year, according to DGBAS data.
Meanwhile, there were 213,000 people who worked fewer than 35 hours a week in September, down by 66,000 from a month earlier and returning to a level seen before the COVID-19 pandemic, the DGBAS said.
Chen described the local job market as stable based on the declines in both the unemployment rate and the number of people who were unemployed.
She expected the jobless rate to continue falling in October as the service industry is expected to have high demand for workers in response to the easing of border restrictions that took effect on Oct. 13.
For the fourth quarter as a whole, the jobless rate is expected to drop by another 0.1-0.32 percentage points, Chen said.
Related News
Oct. 22: Confidence in local economy weakens in October
Oct. 17: Furloughed workers up by over 1,700 during past week
Sept. 22: Central bank cuts Taiwan GDP growth forecast to 3.51% for 2022
Sept. 22: Jobless rate hits 10-month high in August