E-commerce platform Shopee confirms layoffs in Taiwan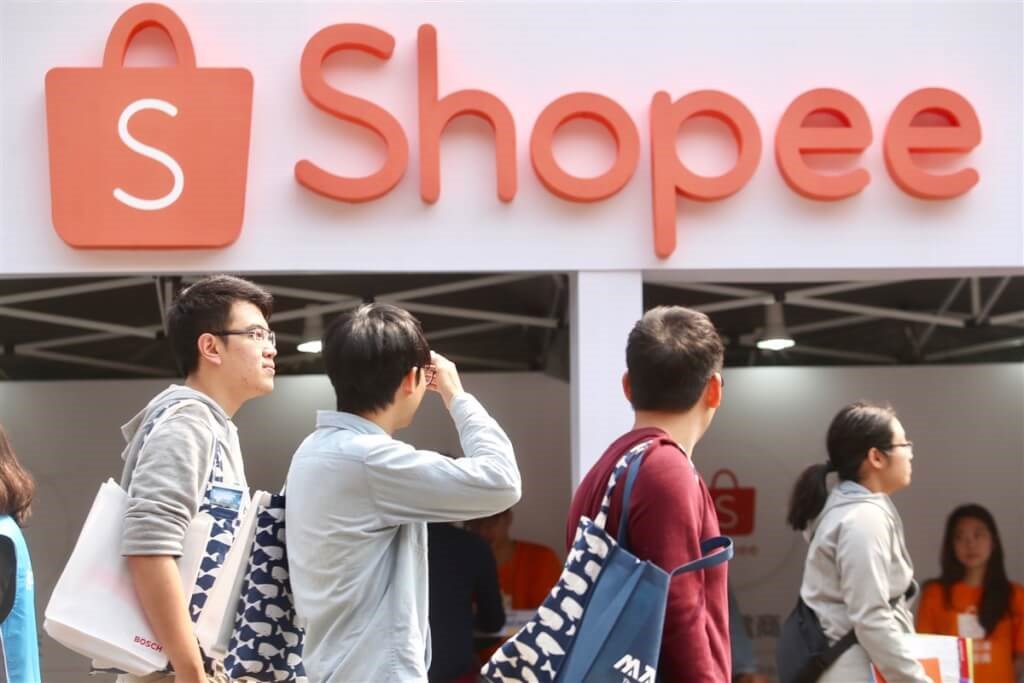 Taipei, Sept. 27 (CNA) The Singapore-based e-commerce platform Shopee confirmed media reports on Tuesday that it had laid off employees at its offices in Taiwan, citing the need to "optimize operating efficiency" and achieve "self-sufficiency."
In a separate statement to CNA, the company confirmed it had made "organizational adjustments," but declined to say how many people had been affected by the move.
The company noted that it recently shut down its food delivery service in Taiwan in order to focus on developing its online shopping business.
The response came after Taiwan's United Daily News reported that "dozens" of employees in the company's operations, food delivery and group buying divisions were let go on Monday, and were asked to pack their things and leave the office that day.
According to media reports, Shopee announced widespread layoffs in China during a seven-minute, all-hands meeting on Sept. 19, as part of an ongoing effort to cut its global payroll amid rising losses.
Already this year, Shopee has closed its offices in India and France, and, according to reports earlier this month, is planning to shut local operations in Chile, Colombia and Mexico, and pull out of Argentina entirely.