Hon Hai declines to comment on reports of US$300 million investment in Vietnam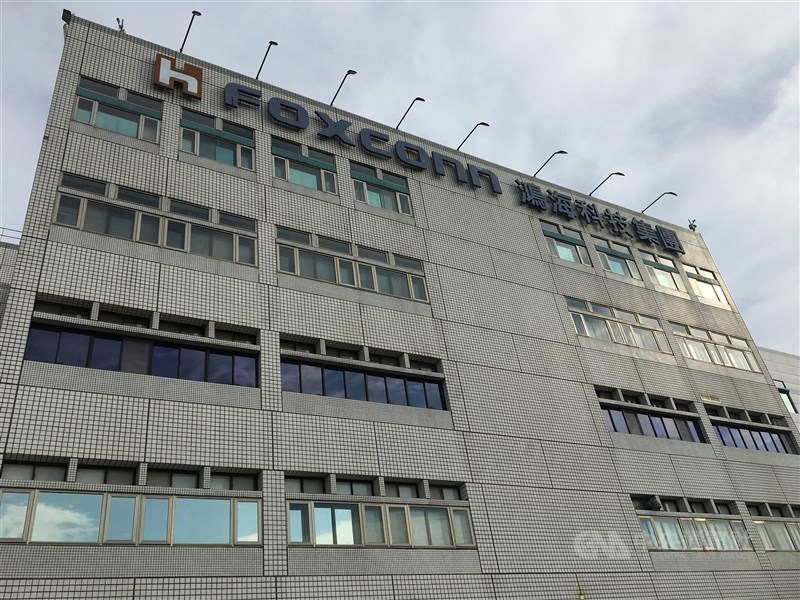 Taipei, Aug. 19 (CNA) Taiwan-based manufacturing company Hon Hai Technology Group on Friday declined to comment on reports that it is planning to allocate US$300 million for a new investment project in the northern Vietnamese province of Bac Giang.
Vietnamese media has reported over the past few days that Hon Hai, internationally known as Foxconn, is planning to expand its manufacturing base at the Quang Chau Industrial Park in Bac Giang -- about 50 kilometers from Hanoi -- with an investment worth US$300 million.
According to the reports, Hon Hai, which rolls out tech gadgets for international brands including Apple Inc., has inked a memorandum of understanding (MOU) to rent an additional 50.5 hectares of land for a new plant at the industrial park, where it already leases 70 hectares for its facilities.
The reports pointed out that the planned investment could eventually create around 30,000 job opportunities in Vietnam, without mentioning what the company planned to manufacture should the new plant be built.
In response to CNA's request for a comment, Hon Hai said on Friday it does not comment on the activities of individual plants.
Japanese media Nikkei Asia reported on Wednesday that Hon Hai, which had been producing more iPads in Vietnam in recent years, had begun testing Apple Watch production in northern Vietnam at the request of Apple. The California-based tech giant is reportedly seeking to diversify production from China.
Hon Hai began operating in Vietnam in 2007 and had invested a total of US$1.5 billion in the country as of January 2021, according to the government of the Southeast Asian nation.
In addition to Bac Giang, Hon Hai also operates plants in Bac Ninh, another northern Vietnamese province, the company website says.