Japan school to expand in preparation for TSMC's entry to Kumamoto: report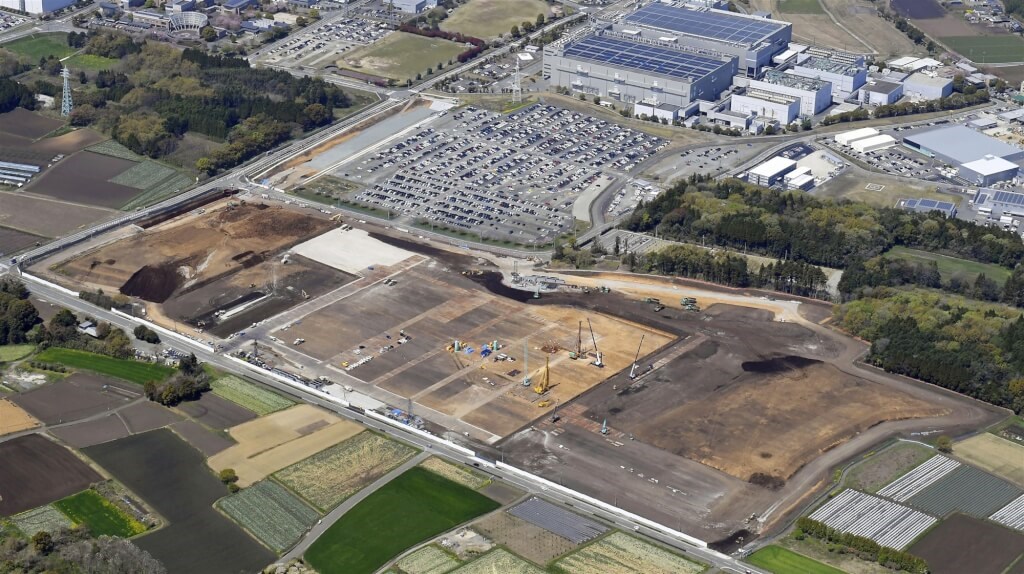 Tokyo, June 19 (CNA) An international school in Japan will build additions to accommodate an expected influx of Taiwanese students when Taiwan Semiconductor Manufacturing Co. (TSMC) completes a new factory in Kumamoto Prefecture, according to a recent news report.
When TSMC begins mass production at its first plant in Japan in December 2024, some 600 Taiwanese employees and their families, including 150 school children, will move to Kumamoto, the Japanese public broadcaster NHK reported Friday.
In anticipation of that move, the international school in Kumamoto will begin later this year to build an addition of about 3,500 square meters, which it aims to complete by 2024, NHK said.
The children of TSMC engineers who are currently in Japan to build the factory are already attending the international school, according to the report.
Principal Matthew Ohm was cited as saying that the school offers an international education and hopes it can respond to the growing demand, thus making a contribution to Kumamoto.
Currently, the languages of instruction at the school are Japanese and English, but Mandarin will be added in the future, Ohm said, adding that there are plans to hire teachers from Taiwan.
TSMC, the world's largest contract chipmaker, said the new factory in Kumamoto will be operated as a joint venture with Sony Semiconductor Solutions (SSS) and Denso Corporation (DENSO) and will be called Japan Advanced Semiconductor Manufacturing (JASM).
The establishment of JASM is aimed at supporting the development of Japan's semiconductor manufacturing ecosystem, TSMC said.