Hon Hai boosts investment in EV business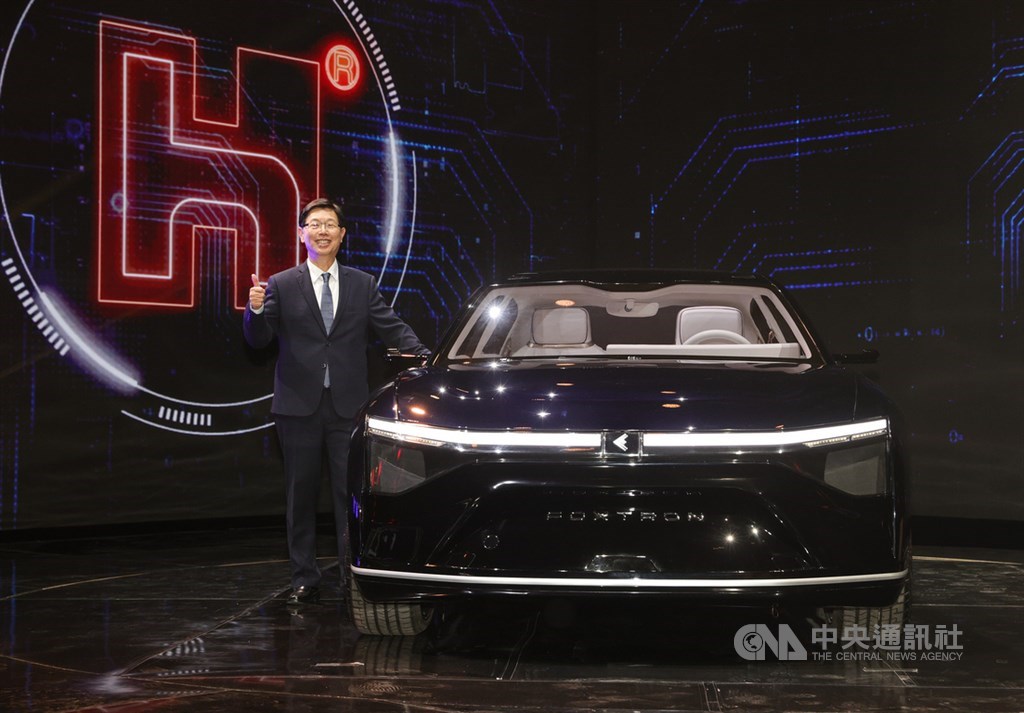 Taipei, May 9 (CNA) Taiwanese manufacturing giant Hon Hai Precision Industry Co. has invested an additional US$37.50 million in Foxconn EV Technology Inc. through subsidiaries, the company announced Monday.
The new injection of funds is part of the company's long-term investment in the electric vehicle (EV) business, Hon Hai, also known as Foxconn on the global market, said in a statement.
Following the new investment, subsidiary PCE Paragon Solution Kft holds a 60.8 percent stake in Foxconn EV Technology, while Foxconn Assets Management LLC. and Foxconn eMS Inc. hold 19.4 percent and 9.4 percent stakes, according to the statement.
No further details were provided.
Foxconn EV Technology has become one of Hon Hai's most important vehicles for extending its EV efforts overseas.
It invested in troubled Ohio-based pickup maker Lordstown Motors last year to develop the Endurance electric pick-up truck.
But Foxconn's deal to purchase the Lordstown plant for US$230 million and sign contract manufacturing and joint venture agreements did not close by the April 30 deadline.
That deadline has been extended to May 14, and Lordstown Motors said Monday it continued to "work closely" with Foxconn to reach agreement this week, according to the Youngstown-based Business Journal daily.
Hon Hai previously said that it will continue this year to design new vehicles as well as develop key components and solutions, with solid state batteries, lithium iron phosphate (LPF) batteries for EVs, and upstream supply chains as its main points of emphasis.
The company, meanwhile, is also planning to build a battery manufacturing plant in Taiwan so that LPF batteries and solid-state batteries can be widely adopted in domestic electric vehicles and scooters.
Another initiative on its agenda is working with Indonesia and Saudi Arabia to establish supply chains related to EV development in the two countries in the future.