Taiwan joins international Indigenous peoples trade pact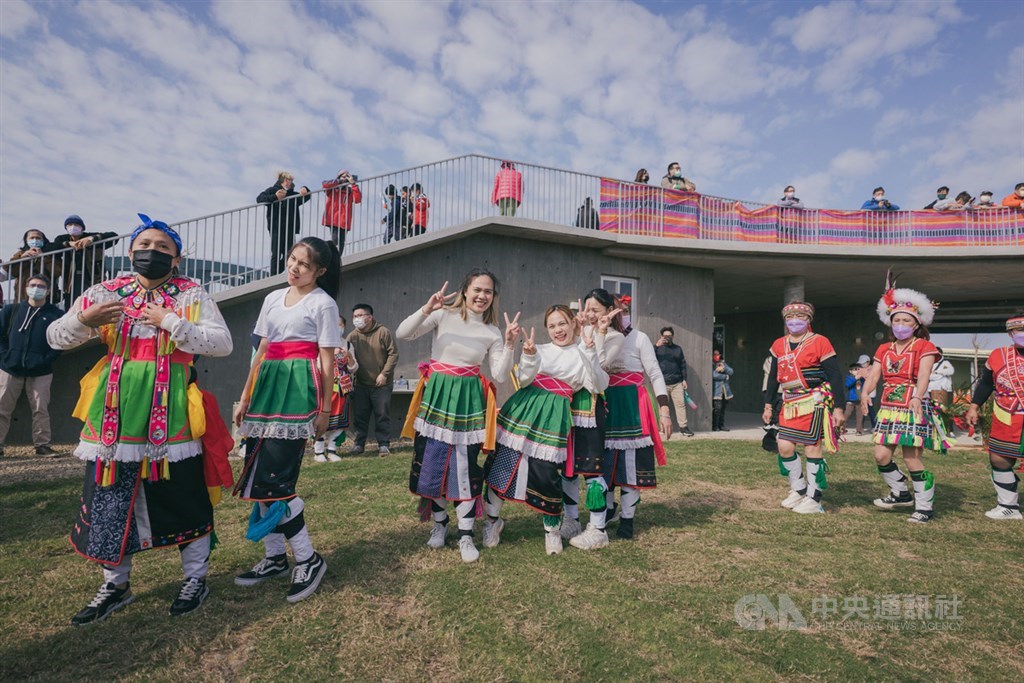 Taipei, March 29 (CNA) Taiwan has officially become a founding member of a New Zealand-initiated economic and trade cooperation framework agreement among Indigenous peoples, the Ministry of Foreign Affairs (MOFA) said Tuesday.
The Indigenous Peoples Economic and Trade Cooperation Arrangement (IPETCA) is a non-binding cooperation-based agreement initiated by New Zealand during its 2021 APEC host year and has Canada and Australia as its other founding members, according to MOFA.
The focus of the IPETCA is to strengthen the economic empowerment of Indigenous peoples in the Asia Pacific region by promoting greater Indigenous trade and economic linkages and ensuring international focus on such matters, according to the New Zealand government website.
"The IPETCA will help to embed Indigenous trade issues more firmly on the international agenda and gain profile for an increasingly important area of work," the website says.
Citing an announcement made by New Zealand's Ministry of Māori Development earlier Tuesday, MOFA said Taiwan has officially joined the IPETCA as one of its four founding members.
In a press release, MOFA said the New Zealand government in April 2021 invited Taiwan and other APEC economies to participate in negotiations to establish the IPETCA framework.
Officials from Taiwan's foreign ministry, Ministry of Economic Affairs, and Council of Indigenous Peoples (CIP) have been part of the negotiations over the past months, MOFA said.
In December 2021, New Zealand announced the successful conclusion of the IPETCA talks and invited other APEC and WTO economies to declare their intention to join, MOFA said.
Taiwan's CIP Minister Icyang Parod on March 23 submitted a letter of intent to New Zealand's Ministry of Māori Development for Taiwan to officially join the IPETCA, MOFA said.