Carrefour offering TSMC shares as top prize in New Year lucky bags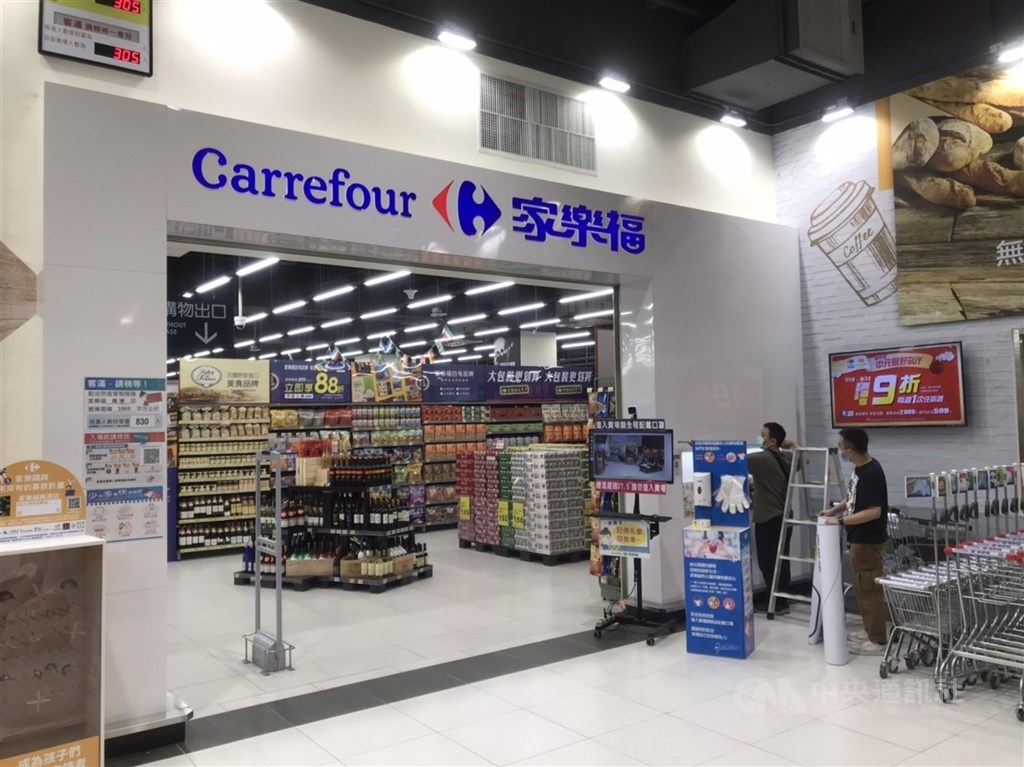 Taipei, Jan. 25 (CNA) Retailer Carrefour is offering 1,000 shares of contract chipmaker Taiwan Semiconductor Manufacturing Co. (TSMC) as the top prize in its lucky bags, when they go on sale Feb. 1, the first day of the lunar Year of the Tiger.
A total of 15,000 lucky bags are being sold at a price of NT$198 each, and they include a ticket for lucky draw in which the first prize is 1,000 TSMC shares, which are valued at NT$641,000, based on their closing price Tuesday.
It is the first time that a retailer in Taiwan has made a company's stock the top prize in its new year lucky bags. In Taiwan, stocks are usually traded in a minimum blocks 1,000 shares.
The lucky bags will go on sale at Carrefour stores nationwide Feb. 1, in keeping with a Lunar New Year tradition known as Fukubukuro, which is believed to have originated in Japan.
According to the tradition, bags of unknown contents are sold at cheap price, and the buyers stand a chance of winning a substantial prize.
In Taiwan, the top prizes offered by big department stores are usually diamonds or a car. The sales tactic usually draws long lines of shoppers to the stores where the bags are sold.
Carrefour, which has 317 outlets in Taiwan, said it had considered offering a car as its first prize this year, but it eventually decided on shares of TSMC, given the company's status as world's largest contract chipmaker and as a symbol of Taiwan's economic development.
The second prize will be 3,000 shares of E. Sun Financial Holding Co., which are valued at NT$86,550, based on their closing price Tuesday, Carrefour said, adding that it has worked with E. Sun Financial before to to issue a joint brand credit card.
Inside each Carrefour lucky bag is a scratch card with a serial number that the buyer can register on the retailer's website by Feb. 9 for a chance to win the TSMC or E. Sun Financial Holding or TSMC stocks in a draw for the first and second prizes, respectively, the company said.
Buyers will also find items such as snacks, beverages and instant noodles, valued at more than NT$500, inside their lucky bags, Carrefour said.