Apple Daily, labor union talks fail; more layoffs loom in Taiwan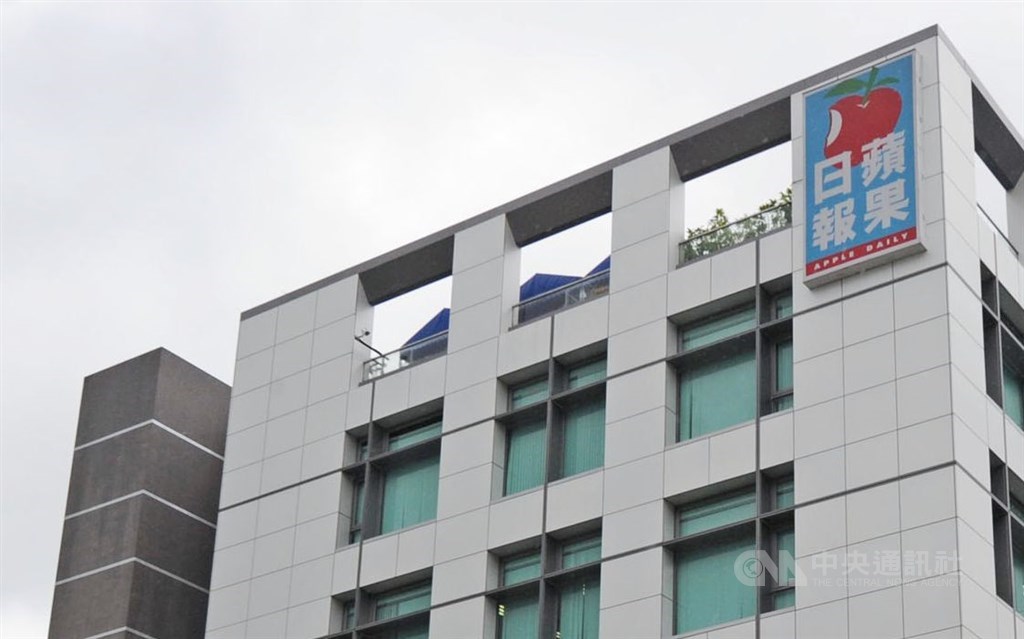 Taipei, July 31 (CNA) Apple Daily in Taiwan and its workers' union failed to reach any agreement in their fourth round of negotiations Friday, after the newspaper recently laid off some 300 employees.
Furthermore, just a few hours before the negotiations started, Apple Daily announced plans to slash another 147 jobs in Taiwan by the end of September, according to the workers' union.
The Taipei Department of Labor, which mediated in Friday's talks, urged the two sides to continue their dialogue to ensure the rights of the employees who are being laid off.
The Chinese-language newspaper, owned by the Hong Kong-based Next Digital media group, streamlined its Taiwan operations in mid-May by terminating its print version and dismissing 333 employees, which it said was part of its efforts to reduce its huge operational losses.
The layoffs were condemned by the Apple Daily Union (ADU), which said the company was using the closure of its print edition as an excuse to lay off a large percentage of its senior workers.
On May 15, the ADU also slammed the newspaper for failing to hold negotiations with the union before announcing the massive layoffs, as mandated in the Act for Worker Protection of Mass Redundancy.
Under that law, a company the size of Apple Daily is required to give labor authorities at least 60 days advance notice of layoffs, the union said.
The dispute between the union and the newspaper prompted the Taipei labor department to intervene in the matter, as it had not been informed about the plan beforehand, in accordance with the law. The violation of that regulation carries a maximum fine of NT$500,000 (US$17,899).
In a statement Friday, the union said it did not understand why the company would want to cut another 147 jobs in Taiwan so soon after laying off 333 employees.
The union further said it had learned of the new layoff plans only hours before the negotiations were due to start Friday.
Apple Daily has not responded to the union's statement.
The newspaper was founded in 2003 by Hong Kong media mogul Jimmy Lai (黎智英), who has been jailed in Hong Kong for "unauthorized assemblies" and is facing other charges.