Taiwan may suspend summer electricity rate hike as part of COVID relief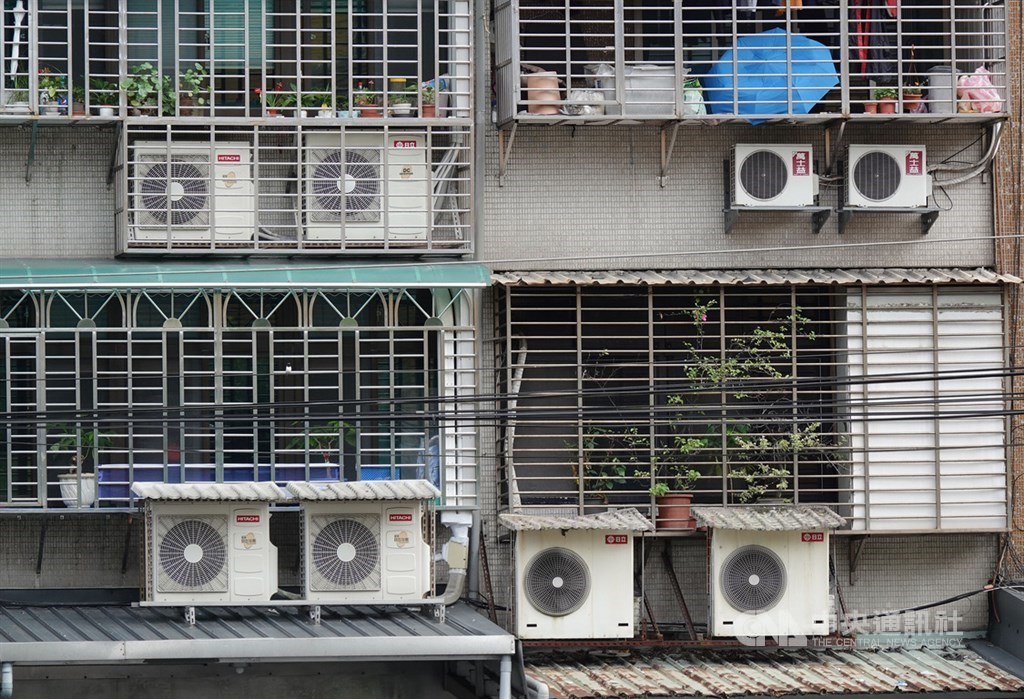 Taipei, June 17 (CNA) The Taiwan government will assess the feasibility of suspending the increase in electricity rates this summer, as it continues to develop relief measures in response to the domestic COVID-19 situation, Cabinet spokesman Lo Ping-cheng (羅秉成) said Thursday.
According to Lo, Premier Su Tseng-chang (蘇貞昌) has asked the relevant government agencies to evaluate the feedback and ideas from various sectors in the country about the government's COVID-19 relief program and to enhance the plans if necessary.
One of the proposals under review by the Ministry of Economic Affairs (MOEA) is to suspend the annual summer hike in electricity rates, either for the month of June or until September, Lo said.
If that proposal is adopted by the government, it will give some relief to households and companies hard hit by the COVID-19 situation, he said.
Electricity rates in Taiwan are usually increased in summer, starting June 1, with a potential maximum hike of 27 percent this year, to discourage heavy consumption, according to the state-run Taiwan Power Co.
Apart from the proposed suspension of the electricity rate hike, other relief measures under consideration include reduction or deferral of rent paid by business owners and the inclusion of more businesses in the current relief program, according to Lo.
In addition, the government will evaluate whether to expand the eligibility for low-interest loans to individual workers and for other forms of financial relief, including subsidies, he said.
To date, 660,000 people have applied for the low-interest loans of NT$100,000 (US$3,598) each, Lo said.
The Cabinet, however, has no immediate plan to issue universal stimulus funds to individuals, Lo said, citing Premier Su.
As of Wednesday, the government had disbursed NT$70.5 billion of its NT$260 billion COVID-19 relief package to 4.4 million people, according to Lo.