Semiconductor industry stable despite COVID-19 surge: officials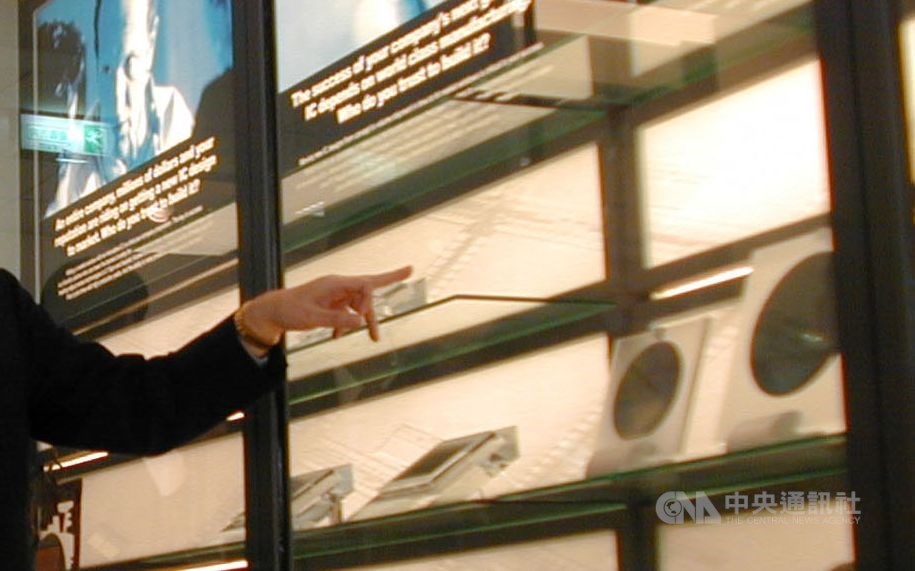 Taipei, May 18 (CNA) Taiwan's semiconductor industry has not been seriously affected by the recent spike in the number of COVID-19 cases, economic officials said Tuesday at a press conference.
The Ministry of Economic Affairs (MOEA) has opened a window where assistance will be provided to companies in that sector after a wave of cluster infections erupted in Taiwan recently, according to MOEA Chief Secretary Chou Chung-pin (周崇斌).
"Based on our communications with key semiconductor companies, their production remains stable and their international orders have not been affected," he said.
According to Chou, the production lines in Taiwan's information and communication technology sector are mostly automated and are also subdivided into modules.
This allows the segregation of production lines and workers, thus lessening the risk of cluster transmissions among the workers, he said.
Hsu Tseng-ju (許增如), an official at the Ministry of Science and Technology, said the authorities at three major science parks in Taiwan have asked the firms based there to come up with further plans to ensure the continuity of their production.
These science parks include the Hsinchu Science Park, the Central Taiwan Science Park and the Southern Taiwan Science Park, she said.
Meanwhile, Kung Ming-hsin (龔明鑫), chief of the National Development Council, announced several important measures to help prevent the spread of coronavirus in production facilities.
Companies should establish COVID response teams and strengthen their communication with the authorities in matters relating to anti-coronavirus actions, Kung said.
Health management should be enhanced in work premises, including compulsory temperature checks of all personnel, requiring all workers to wear face masks and implementing strict visitor controls, he said.
Other measures include the prevention of crowds gathering and the enhancement of the management of migrant workers, he said.
Kung stressed that keeping production smooth is important for Taiwan's economy, especially as international orders maintained a growth of 30 percent-40 percent in the first four months of this year.