CORONAVIRUS
/
Vaccine insurance plans to go on sale Friday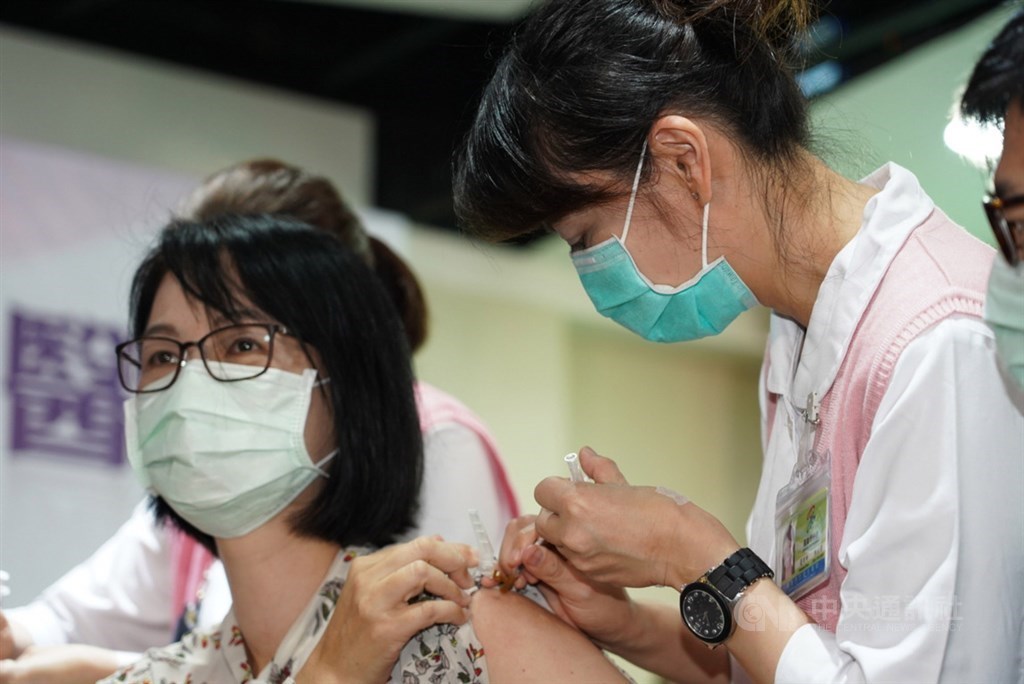 Taipei, April 15 (CNA) Two insurance companies in Taiwan will begin selling vaccine insurance plans on Friday, which will offer payments to individuals who suffer severe reactions after receiving vaccines in the country.
The two companies, Fubon Insurance and Chubb Life Taiwan, made the announcements after Taiwan's Financial Supervisory Commission approved the sales of the insurance plans on Thursday.
The plan offered by Fubon Insurance will cover all vaccines that a client gets within the insured period, as long as the vaccines are legally administered in Taiwan.
This includes COVID-19 vaccines as well as flu vaccines, said the company, which is a subsidiary of Fubon Financial Holding Co., one of the largest financial holding companies in Taiwan.
Payments will be given to clients who suffer severe reactions and have to be hospitalized within 14 days after receiving a vaccine.
Clients will also receive payments if they become infected with the disease they receive vaccinations against within six months of getting a shot, Fubon Insurance said.
The plan will be available to those aged three to 75, the company added.
The plan offered by Chubb Life Taiwan, the Taiwan branch of global insurance company Chubb Limited, will cover only COVID-19 vaccines and will cost NT$226 (US$7.8) a year.
Payments will be given to clients who have to be hospitalized after receiving the vaccine. It will also offer funeral subsidies if a client passes away.
The plan only applies to those aged 16-70, the company said.
View All