Acer, Asustek to raise notebook computer prices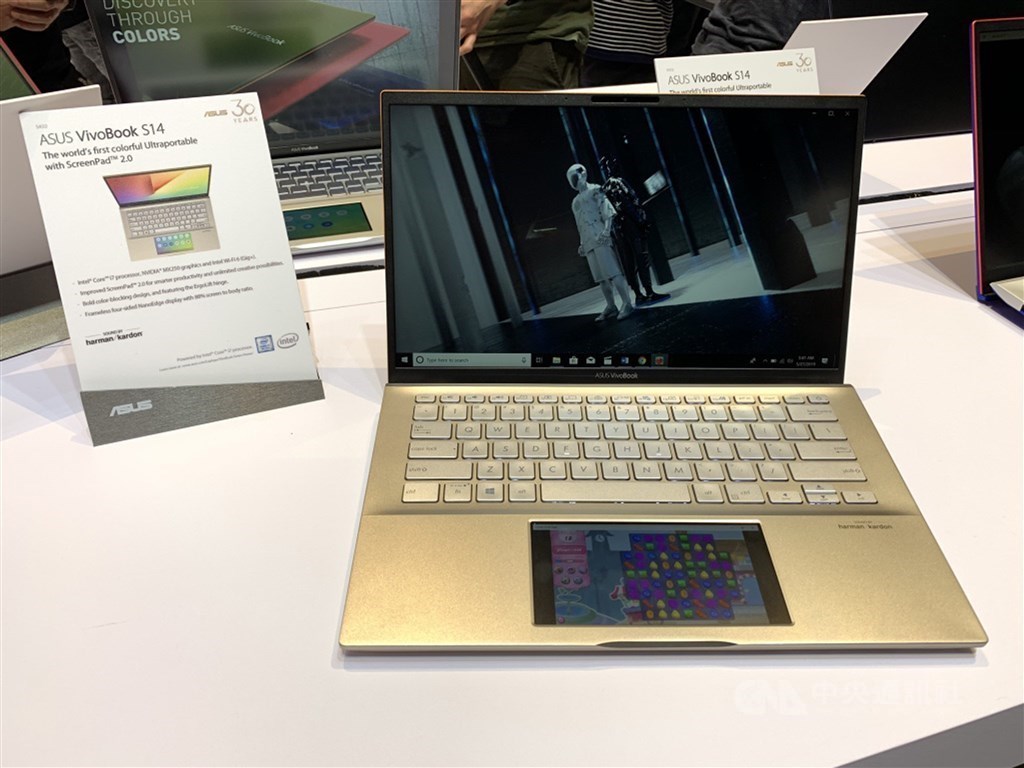 Taipei, March 30 (CNA) Leading Taiwanese PC brands Acer Inc. and Asustek Computer Inc. are planning to raise notebook computer prices because of rising component and production costs, the companies confirmed Tuesday.
The two PC suppliers did not specify, however, the extent of the price hikes and when they would take effect.
The two companies were responding to local media reports that they will increase their notebook computer prices by 5-10 percent in the second quarter, which would be the highest price increase seen in a decade.
Citing unnamed sources, the reports attributed the price hikes to rising prices for critical notebook computer components driven by strong global demand for notebooks as the stay-at-home economy continues its boom.
Echoing the reports, Acer said it will raise product prices to appropriately reflect increases in production costs resulting from higher component prices.
Asustek said the entire notebook computer supply chain has been under pressure to increase prices to secure the resources necessary to expand production capacity and meet future market demand.
Asustek said an appropriate price hike would also help it maintain its gross margin, which refers to the difference between revenue and cost of goods sold.
In 2020, Asustek had brand sales of NT$382.44 billion, up 15 percent from a year earlier, with a gross margin of 17.2 percent, up from 13.4 percent in 2019.
Industry insiders said many notebook computer makers are currently facing component shortages, in particular for 8-inch wafers and flat panels, and chip prices have been rising month by month.
Some PC makers have even offered higher prices for components to ensure a steady supply of parts in the coming months, they said.
According to global market advisory International Data Corp. (IDC), global PC shipments rose 13.1 percent in 2020 from a year earlier due to rising demand for devices related to online learning and remote work caused by the COVID-19 pandemic.
It was the highest annual growth for PC shipments since 2010, when shipments grew 13.7 percent.