Urban land price index for Taipei grows faster in 2020 Q2&3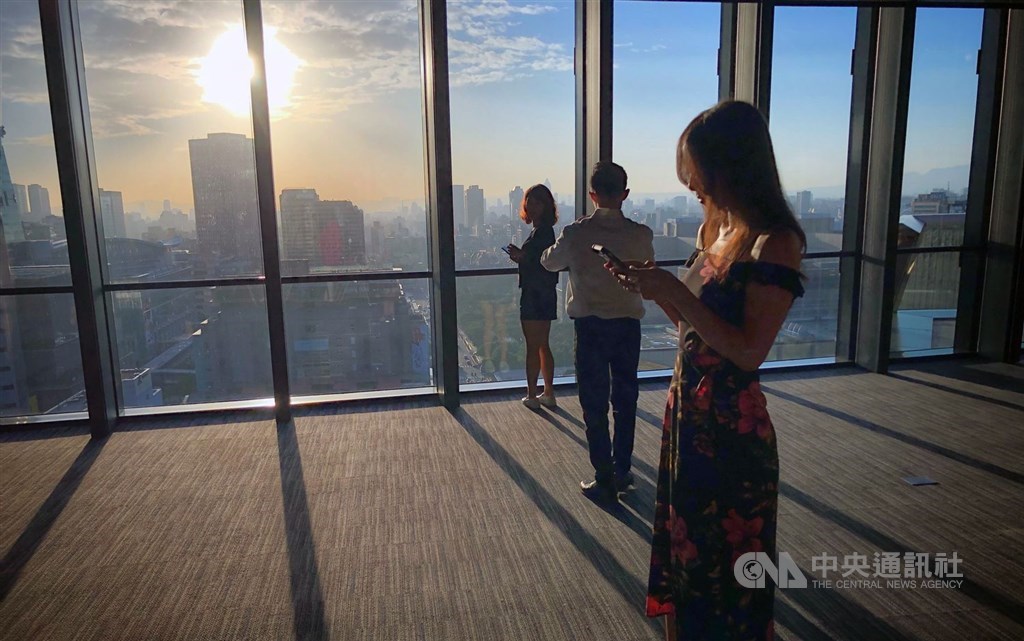 Taipei, Jan. 16 (CNA) The urban land price index for Taipei, the most closely watched property market in Taiwan, grew at a slightly faster rate than anywhere else in the country in the second and third quarters of 2020, Ministry of the Interior (MOI) data showed.
The urban land price index -- the weighted average land price of urban areas measured every six months -- rose 1.54 percent for Taipei for the six months ending Sept. 30, 2020 compared to the previous six months ending March 31, 2020, according to MOI data released Friday.
The increase in Taipei reflected a relatively low base of comparison from the previous six months, when initial fears over the COVID-19 pandemic hurt the city's property market, and a stabilization of property prices later in 2020, the MOI said in a statement.
Nangang District in eastern Taipei saw the biggest gains of the city's 12 districts, with its land prices rising 1.86 percent because of improving transportation and a growing population fueled by development in the district, the MOI said.
The urban land price index for Taiwan as a whole rose 1.04 percent in the second and third quarters from the six previous months.
The residential land price sub-index rose 1.12 percent, the industrial land price sub-index rose 0.96 percent, and the commercial land price sub-index rose 0.85 percent.
The latest urban land price index for Taiwan was also 1.21 percent higher than a year earlier, the MOI said.
The MOI's urban land price index is based on the median land price for residential and commercial property and industrial zones in a city or county in Taiwan to show land price fluctuations.
It is released twice a year, in January and in July.
In Taiwan's five other major metropolitan areas, the index rose 1.30 percent in New Taipei, 1.09 percent in Tainan, 0.77 percent in Taoyuan, 0.76 percent in Taichung, and 0.50 percent in Kaohsiung, the data showed.
New Taipei benefited from efforts to develop the MRT system in Greater Taipei, and Tainan was given a boost by large investments in the Southern Science Park.
Outside the six largest cities, the only one of Taiwan's 16 other cities and counties to not show land price gains was in the offshore Lienchiang County, where the Matsu Islands are located.
Land prices there were down 0.09 percent during the six-month period from the previous two quarters.