Danish firm brings in investors to Changhua wind farm project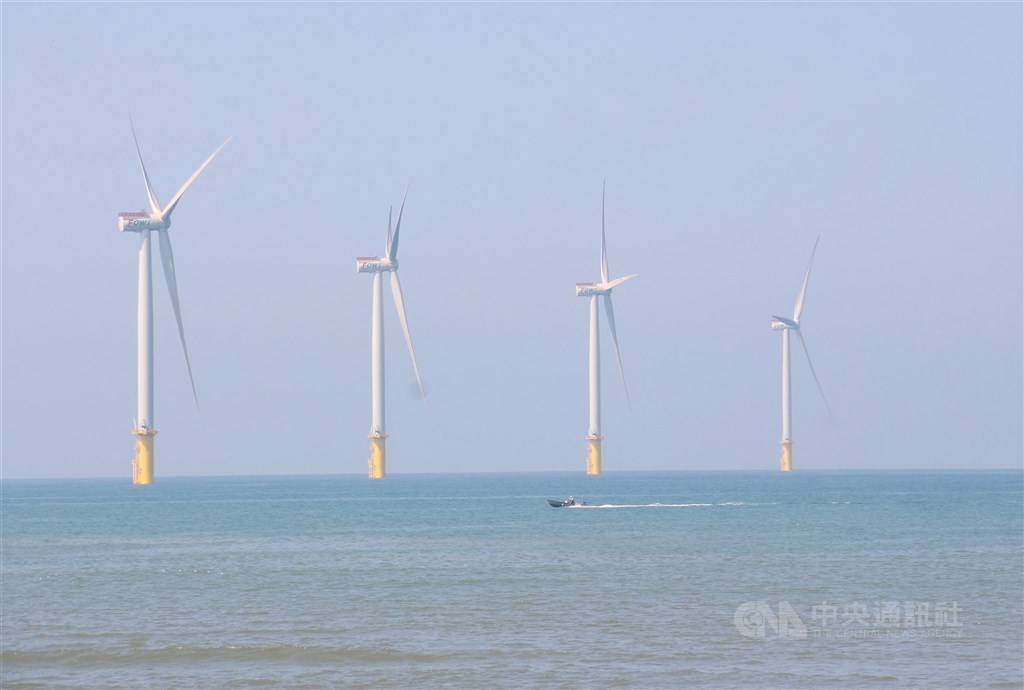 Taipei, Dec. 29 (CNA) Danish wind energy company Ørsted announced Tuesday that it has signed an agreement with a consortium of investors to have it invest NT$75 billion (US$2.67 billion) in an offshore wind power project off the coast of central Taiwan.
Under the agreement, the consortium, consisting of institutional investor Caisse de dépôt et placement du Québec (CDPQ) and local investor Cathay PE, will acquire 50 percent of the 605MW Greater Changhua 1 Offshore Wind Farm, Ørsted said in a statement.
The Danish company will retain a 50 percent share of the project, the statement said.
The deal is still subject to approvals by Taiwanese regulators, Ørsted said, but should it go through the majority of the NT$75 billion investment will be used to pay for engineering, procurement and construction services related to the project.
This is CPDQ's first investment in an offshore wind farm in Asia Pacific.
"This investment in Taiwan, which represents an attractive market for CDPQ, allows us to further diversify our presence in Asia," said Emmanuel Jaclot, executive vice-president and head of infrastructure at CDPQ.
"As an investor with vast experience in renewable energy, we seek this kind of greenfield opportunity to contribute to the transition toward a low-carbon economy."
The 50-50 partnership is the first of its kind in the offshore wind sector in the Asia Pacific and will help stimulate further opportunities in the Taiwanese market for offshore wind, the Ørsted statement said.
The project is part of the 900MW Greater Changhua offshore wind farms, which Ørsted is currently constructing and expects to be completed in 2022, according to the company.
CDPQ and Cathay PE will acquire a 50 percent share of the Greater Changhua 1 via a multi-tranche financing package from 15 international and local banks and two local life insurance companies.
The financing package will be partially supported by guarantees and/or loans from five international export credit agencies, including Export Development Canada (EDC), which is participating for the first time in an offshore wind farm deal in Taiwan.
Ørsted is the biggest shareholder and co-owner of Taiwan's first commercial-scale offshore wind project, Formosa 1, which now has an installed capacity of 128MW, according to the company.
It has also secured the rights to build another 920MW offshore wind farm through its Greater Changhua 2b & 4 sites. The final investment decision on those sites is expected in 2023.