Taiwanese banks launch cell phone number interbank payment system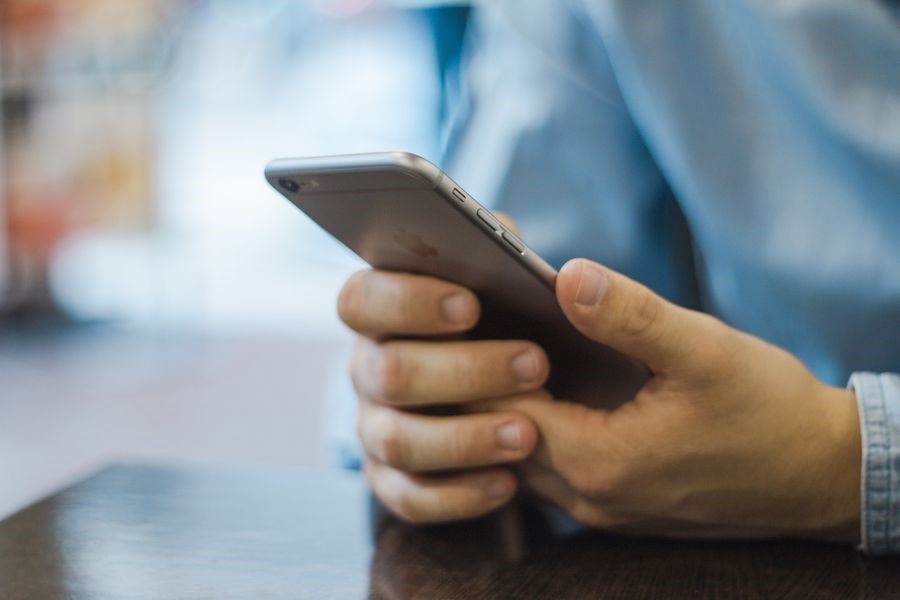 Taipei, Sept. 30 (CNA) Eight financial institutions in Taiwan launched a new service Wednesday that enables customers to conduct interbank electronic fund transfers using their mobile phone number, according to the government-funded Financial Information Service Co., Ltd. (FISC).
The service allows customers to use mobile phone numbers as validation of identity to access their bank accounts, and conduct interbank fund transfers with immediate confirmation, the FISC said in a statement Wednesday.
The eight financial institutions that launched the new service are Land Bank of Taiwan, First Commercial Bank, Chang Hwa Commercial Bank, Mega International Commercial Bank, Cota Commercial Bank, Far Eastern International Bank, Yuanta Commercial Bank and KGI Commercial Bank.
An estimated 20 other banks are expected to offer the service from later this year to the first quarter of 2021, according to the FISC.
In the early phase, the service will only allow customers to register their mobile phone numbers as a channel to access their bank accounts and conduct interbank fund transfers through online banks or mobile banks, the company said.
The FISC was established in 1998 to provide financial institutions with interbank clearing operations and services. It began development of an instant interbank fund transfer system last year to ensure customers have access to better e-payment services.