Indonesian food companies hold virtual trade show in Taipei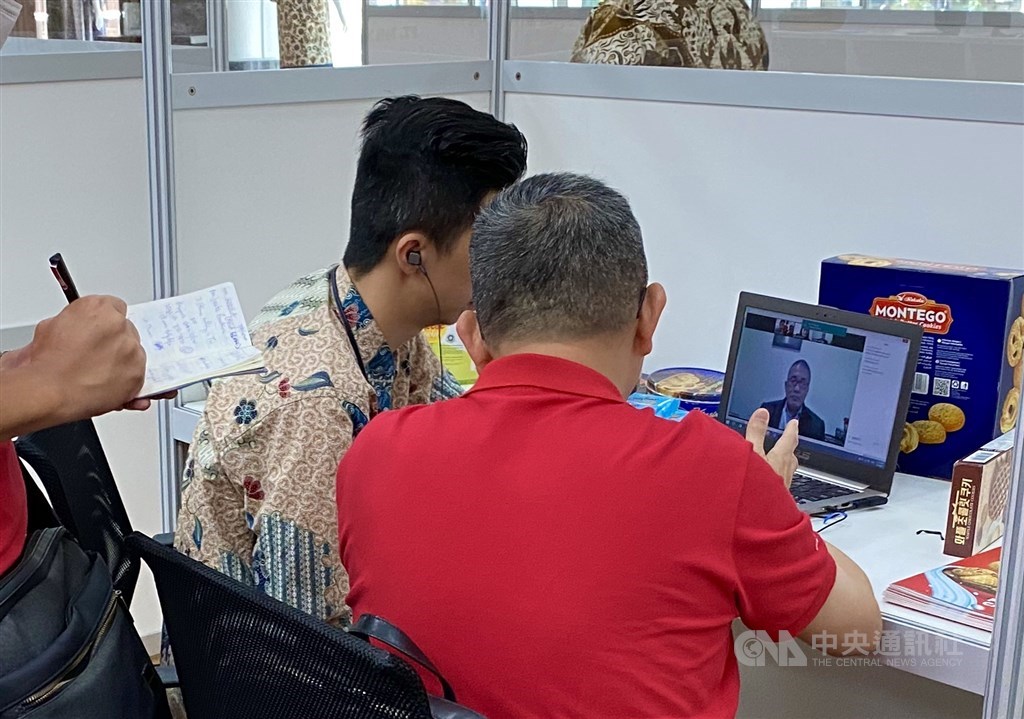 Taipei, July 10 (CNA) Indonesian food and beverage companies connected with buyers in Taiwan on Thursday in a virtual trade show, displaying distinctive plant-based products, canned seafood, and other products from their country.
The "Business Matching Food Product" show, hosted by the Indonesian Economic and Trade Office to Taipei (IETO), took the form of individual booths for food and drink displays at the IETO, each equipped with a notebook computer that potential buyers in Taiwan could use to talk with the sellers in Indonesia.
"This virtual trade show is a breakthrough amid the COVID-19 pandemic because Indonesian company representatives can't come to Taiwan," said Miftah Farid, director of IETO's Trade Department."Even though the pandemic has affected many countries, I think the food and beverage business has good prospects in Taiwan."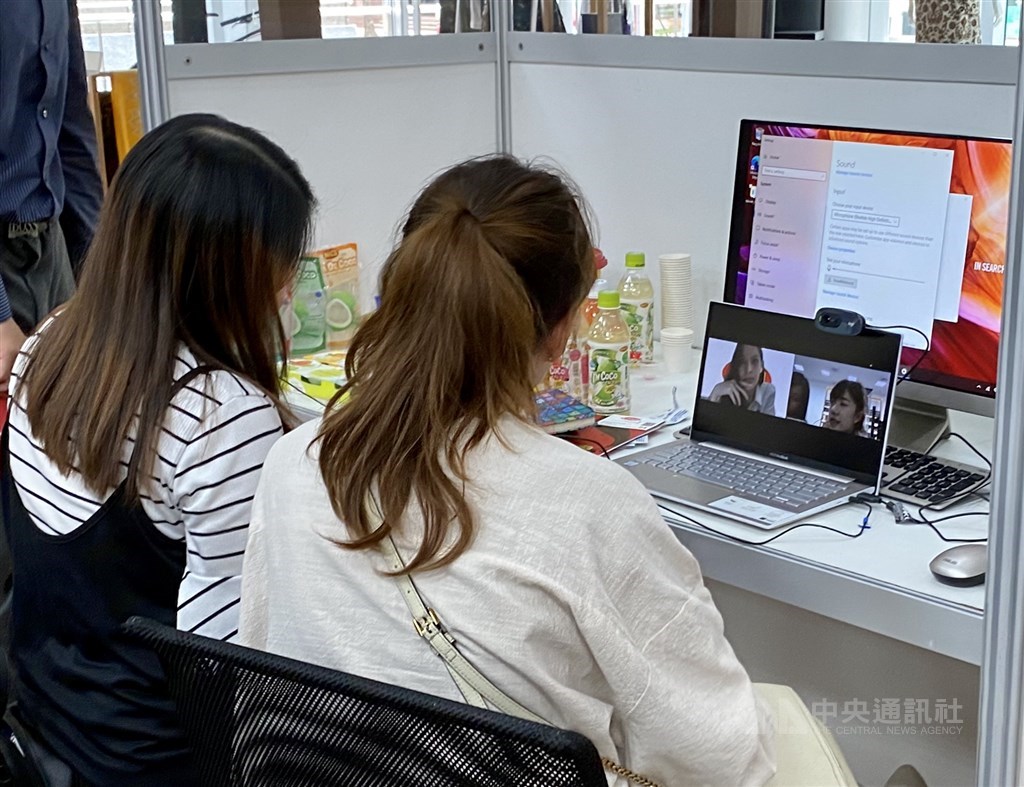 At one of the booths, the products were all derived from the Moringa oliefera plant that is grown in East Nusa Tenggara Province in Indonesia.
They included morgina noodles, moringa tea bags, moringa leaves, and moringa leaf powder, produced by the company Moringa Indonesia Fangardana.
In a video call with CNA, the company's Executive Director Johnny Lone said it specializes in products made from moringa, which has been used by people for over 4,000 years, is highly nutritious and has medicinal properties.
"This is our first penetration into the Taiwanese market," Lone said, adding that his company mainly exports to the United States and Europe.
Another exhibitor at the show was PT. Bali Maya Permai Food Canning Industry, which holds a market share of nearly 90 percent for canned seafood in Indonesia and exports under the King's Fisher brand.
"Our main products are mackerel and tuna, and we also export to South Korea, Singapore, and the U.S.," said William Andy Tansil, one of the company's sales representatives.
The food and beverage trade show was the second business matching event organized by the IETO this year, following a trade show on March 24 that featured Indonesian spices.
The IETO is planning four more shows before the end of the year, Miftah said.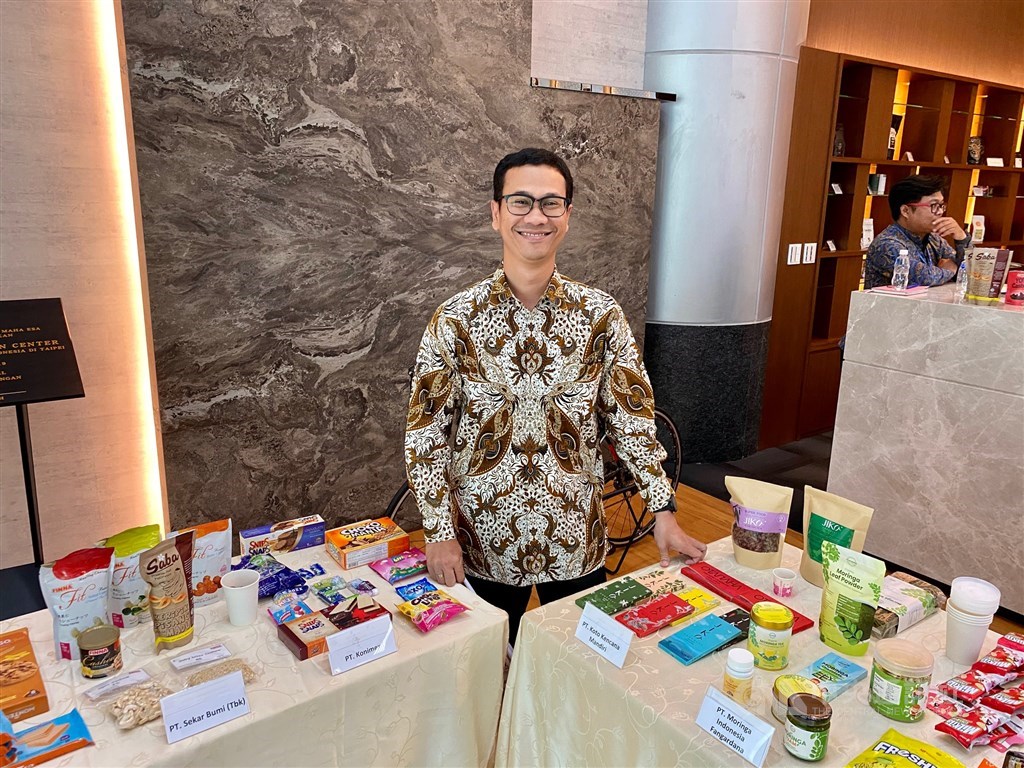 "We hope Taiwan can help, because Indonesia is still combating the COVID-19 pandemic, which has highly impacted our food and beverage industry, he said. "So today's event is not only a commercial issue, or business issue, but also a human issue."