Technology theft unlikely to impact operations: HTC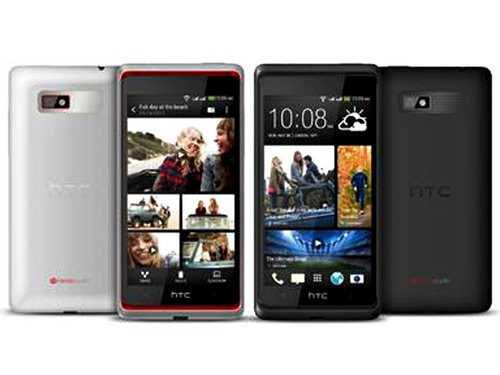 Taipei, Aug. 31 (CNA) HTC Corp. said Saturday that a technology leak allegedly involving some of its designers that surfaced a day earlier is unlikely to have any impact on the smartphone vendor's operations.
The market has kept a close eye on the case of alleged business secret theft, with some analysts expecting that the on-going investigation launched by prosecutors will hurt market confidence in HTC to some extent and deal a blow to HTC shares when the local bourse opens Monday.
However, HTC said that the company's operations remain normal.
The probe into the alleged technology theft targets three of the smartphone vendor's designers.
HTC had filed a complaint with Taiwan's legal authorities against the three employees, saying they stole "key interface" technology which will be used in new smartphones due to be unveiled later in the year.
HTC also claimed the three defrauded the company of NT$10 million (US$333,000) by inflating their expenses through a fraudulent invoice between May and July.
Sources from the legal authorities said the three allegedly set up their own smartphone companies in Taiwan and China, and are likely to work with Chinese smartphone vendors to develop new models, using the technology they stole from HTC.
After the stock market closed Friday, prosecutors launched an investigation into the three employees, including a vice president surnamed Chien, also known as HTC's chief designer. Prosecutors confiscated computers and smartphones belonging to the three during a search.
The three also included a section chief surnamed Wu and another designer surnamed Huang.
Prosecutors at the Taipei District Prosecutors Office have requested the Taipei District Court detain Chien and Wu amid fears that they will conspire to forge testimony or even try to leave Taiwan.
The investigators' raid on their offices at HTC have stunned other employees who said Chien became a senior executive after he joined the company in 2001, and has helped HTC recruit many talents.
HTC has emphasized that the case is unlikely to affect the company.
HTC shares closed up 5.74 percent at NT$156.50 on the Taiwan Stock Exchange Friday due to a technical rebound on hopes that the company will unveil a new flagship model in the fourth quarter.
(By Emes Jiang and Frances Huang)enditem/cs