OLYMPICS
/
Judoka Yang Yung-wei snatches Taiwan's first medal at Tokyo Olympics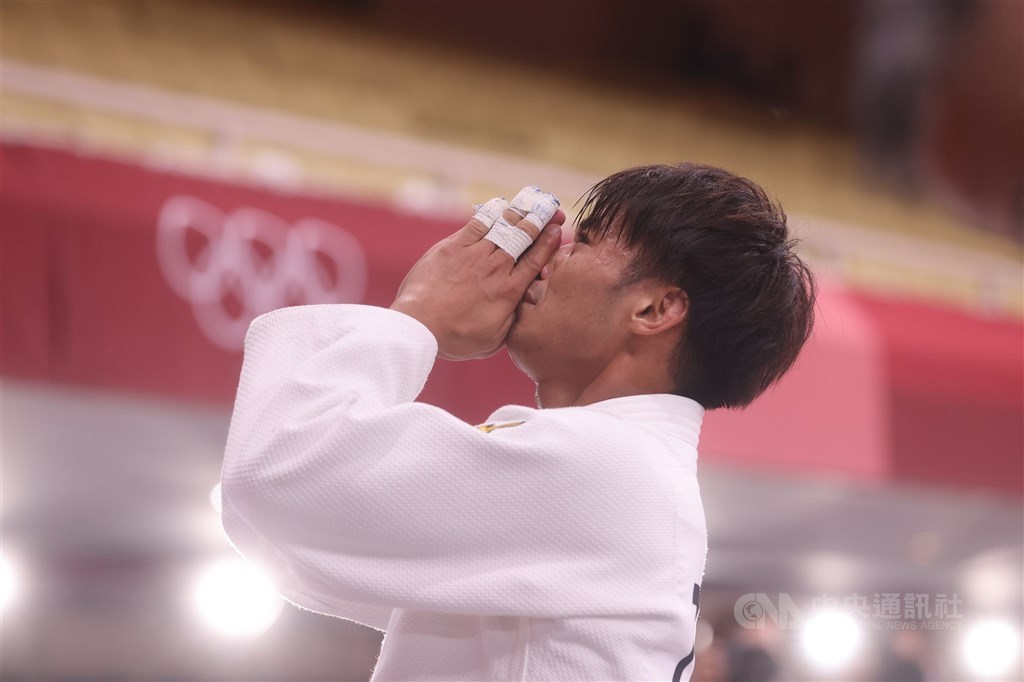 (Click here for the updated story)
Taipei, July 24 (CNA) Taiwan's Yang Yung-wei (楊勇緯) fell to Naohisa Takato of Japan in the men's 60-kg judo final at the Tokyo Olympics on Saturday, taking home silver and claiming Taiwan's first medal of the games.
The 23-year-old Yang, of Paiwan Indigenous background, had defeated Frenchman Luka Mkheidze in the competition's semifinals earlier that day to advance to the final.
Yang's second-place finish is Taiwan's first medal in Tokyo, and the country's first ever medal in an Olympics judo competition.
View All