Taipei Zoo adds new member to its koala family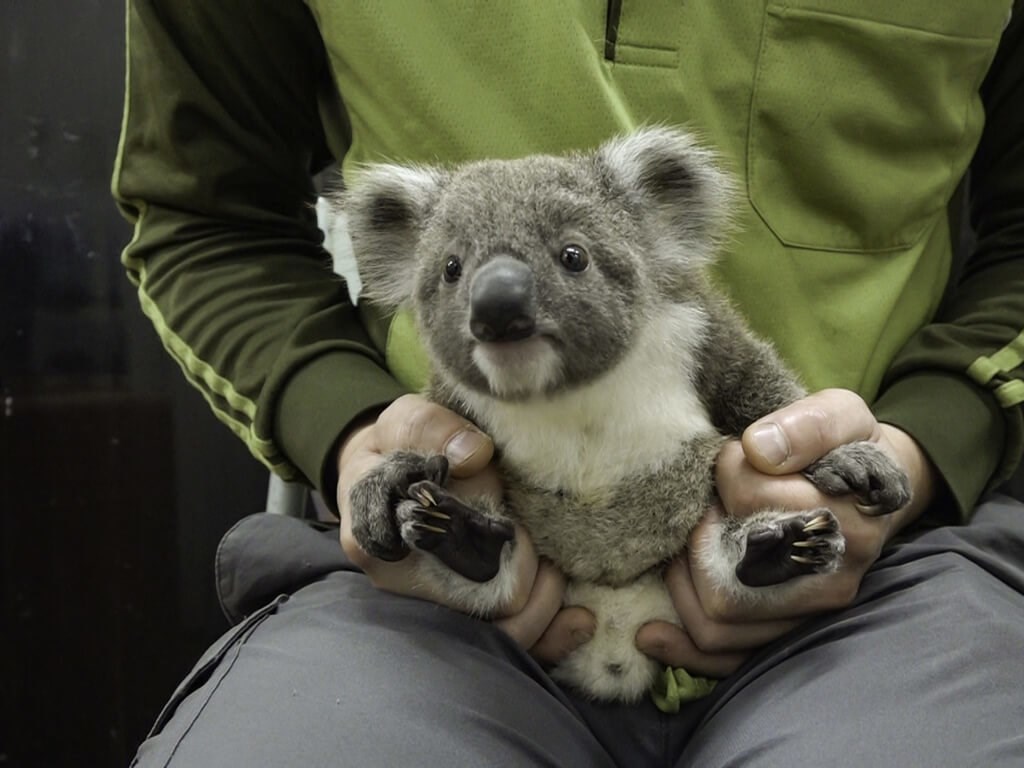 Taipei, Jan. 30 (CNA) The Taipei Zoo has added a new member to its koala family, a male joey born to the zoo's koala named Moana.
The 8.5-month-old koala, which has yet to be given a name, has already left its mother's pouch and is in good health, zoo management said in a statement Monday.
A sign of its good health is that it has been observed licking Moana's pap, a specialized form of feces that forms an important part of the young Koala's diet, the zoo said.
The pap contains special live bacteria that a joey's gut needs for the transition from pouch milk to eucalyptus leaves, it said.
The young koala was fathered by the koala Wolverine, which had been brought into Taiwan from Australia's Currumbin Wildlife Sanctuary, the same as with other koalas kept at the Taipei Zoo.
According to the zoo, it will learn to become independent of its mother after the age of one, and when it reaches the age of 2, it will be moved to live with other male companions at the zoo.
According to information on the Taipei Zoo website, the first two male koalas arrived from the Currumbin sanctuary in 1999. More of the arboreal herbivorous marsupials, including females, were subsequently brought into the country in 2001, 2011 and 2018.