Some 2,100 households in Taipei left without power for 1 hour: Taipower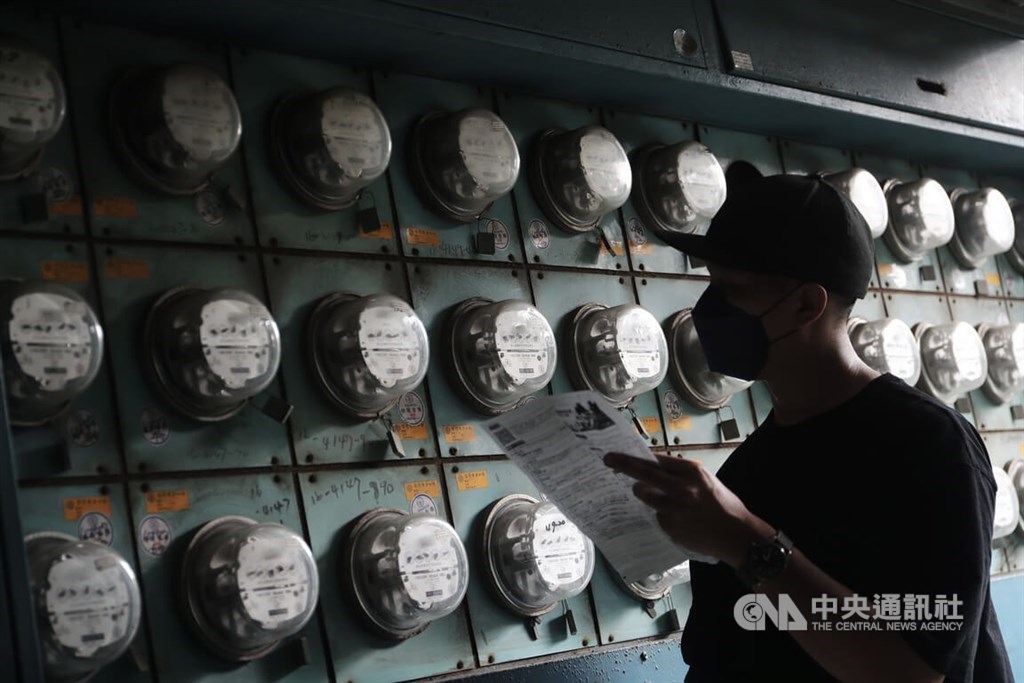 Taipei, Aug. 6 (CNA) A power outage that occurred at 10:43 a.m. Saturday left some 2,100 households in Taipei without power for about one hour, mostly in the city's Da'an District, according to Taiwan Power Company (Taipower).
The blackout, triggered by transmission lines tripping, affected a total of 3,703 households in Da'an, Zhongzheng, and Datong districts in Taipei, Taipower said.
Among the affected households, 1,560 families had their power restored within one minute, but 2,111 households regained power after one hour later at 11:43 a.m., while the remaining 32 households got their power supply back over an hour later at 12:15 p.m, the state-run company said.
The blackout hit some areas of Da'an District for 45 minutes starting at 11 a.m., prompting complaints about the timing from people having breakfast at eateries or preparing to provide food services at restaurants, according to borough chiefs in the district.
The disruption had relatively mild effects on Zhongzheng and Datong districts because it lasted for about 10 to 15 minutes there, borough chiefs in the areas said.