Taiwan likely to see less rainfall this winter: weather bureau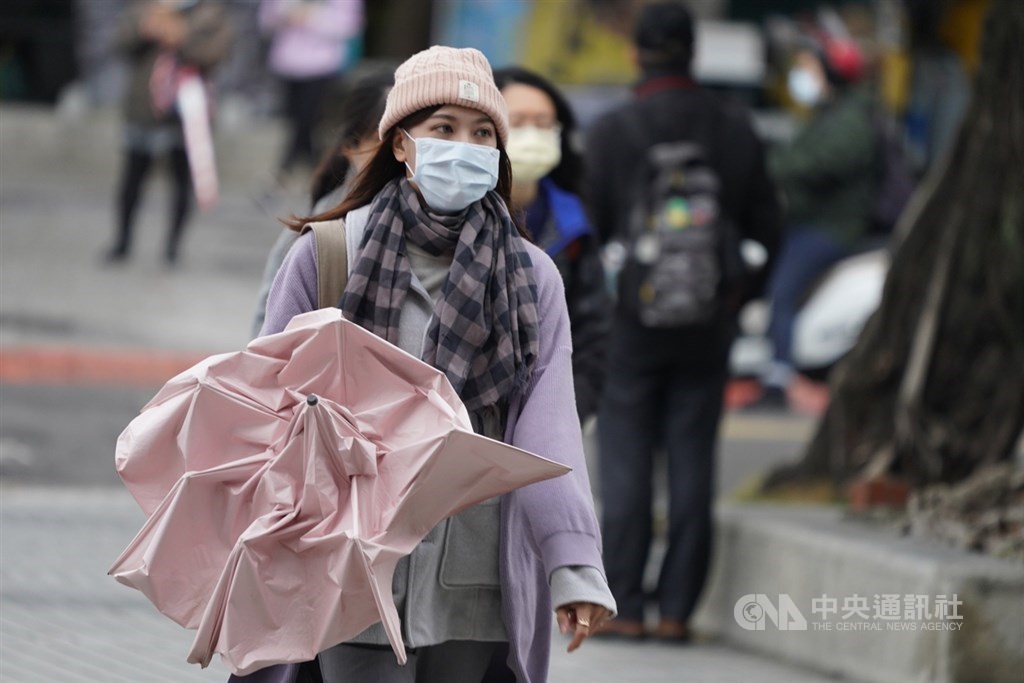 Taipei, Nov. 26 (CNA) Rainfall in Taiwan will likely be lighter than usual this winter, the Central Weather Bureau (CWB) said Friday, adding that average temperatures from next month to February are set to be normal compared to previous years.
At a news briefing outlining the CWB's winter forecast, director of the bureau's Weather Forecast Center Lu Kuo-chen (呂國臣) said Taiwan would probably get less seasonal rainfall due to a continuous La Niña episode carried on from last year.
The La Niña effect, which has typically brought about colder winter weather to Taiwan in the past, is forecast to last into next year before subsiding in the spring, Lu said.
However, due to global warming, coupled with the weakening effect of La Niña from January to February, Lu said average temperatures would not be anything out of the ordinary this upcoming winter.
According to the CWB , Taiwan usually receives about 8-12 cold weather fronts each winter, including 1-3 cold surges that are especially intense.
Meanwhile, Lu urged members of the public to conserve water as there was a chance that the reduced rainfall could lead to a drought.