13 unexploded bombs found off northeastern Taiwan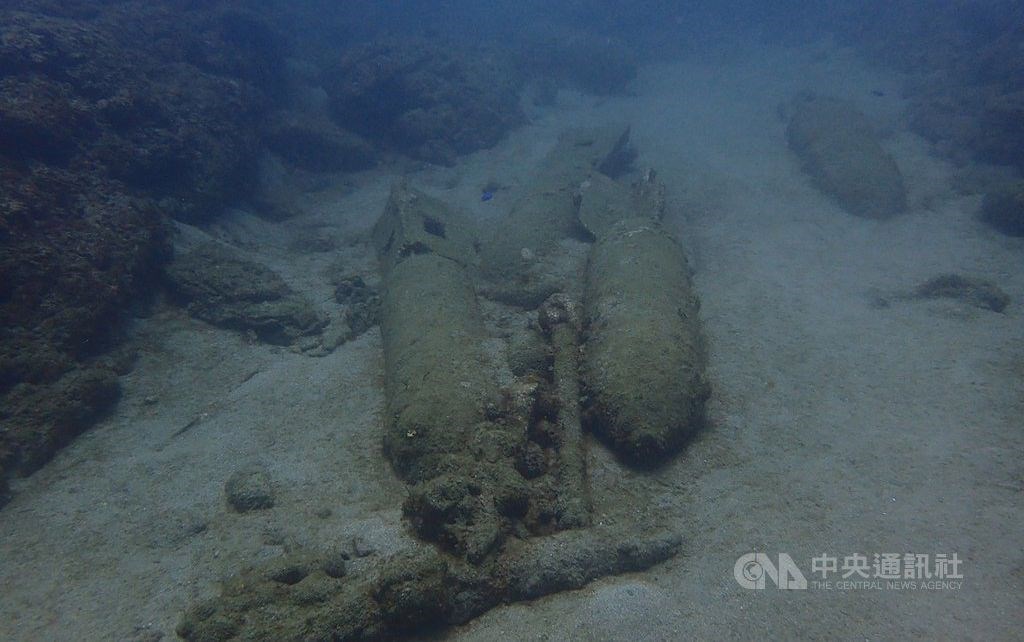 Taipei, July 21 (CNA) Thirteen old unexploded bombs were discovered by a Taiwan bomb squad in waters off the northeastern coast of the country on Tuesday, after a diver reported spotting some suspicious objects a day earlier.
Based on the information provided by the diver, a bomb disposal team comprising seven Navy and Coast Guard personnel embarked Monday on an underwater search in Maoao Bay, New Taipei, authorities said.
During the four-hour search on Tuesday, the bomb disposal squad found 13 rusty unexploded bombs about 100 meters off the city's Gongliao District, authorities said.
The unexploded ordnance was found at a depth of 10-13 meters near what appeared to be an airplane propeller, according to authorities.
The area was cordoned off with buoys to prevent fishing boats, divers or ships coming near the location, authorities said.
They said that because of the rust, it was difficult to determine the model of the bombs, but a meeting will be held Wednesday to discuss matters related to how to handle the ordnance.