Environmental assessment of TSMC plant plan approved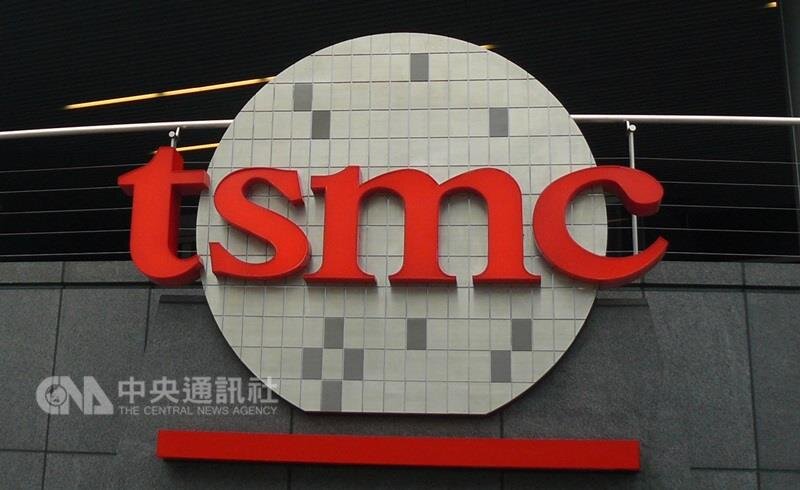 Taipei, Nov. 12 (CNA) Miaoli County authorities have approved the environmental impact assessment of an IC packaging and testing plant planned by Taiwan Semiconductor Manufacturing Co. (TSMC), the world's largest contract chipmaker.
The county's Environmental Protection Bureau said Monday that the bureau has approved in principle the environmental impact assessment submitted by TSMC, which is planning to build the plant in the Zhunan section of the Hsinchu Science Park.
A 13-member commission reviewed TSMC's environmental impact assessment and approved the evaluation except for what it called "minor" issues related to water consumption, atmospheric pollutant emissions, and transportation issues, the bureau said.
The bureau is now waiting for TSMC's reply to those issues, and the company said it will submit solutions soon as it hopes to break ground on the new project as quickly as possible.
Local media said construction of the new facility is expected to start in the first half of next year, and the county government expects it to create more than 2,500 new jobs once in operation.
The planned plant is part of TSMC's aggressive move into high-end IC packaging and testing services to provide one-stop shopping services for clients who buy chips requiring advanced 3D IC packaging and testing technology.
According to its latest annual report, TSMC is already operating advanced IC packaging and testing plants in Taoyuan, Hsinchu, Taichung and Tainan, and their capacity has been fully booked due to the debut of mass production of its advanced 7 nanometer process in 2018.
TSMC is scheduled to begin production of chips made using the even more sophisticated 5nm process next year, and the 3nm process being developed is expected to enter commercial production in 2022, necessitating more packaging and testing capacity.
TSMC currently has more than a 50 percent share of the global pure wafer foundry business.