Senators urge U.S. to send high-level delegation to Tsai's inauguration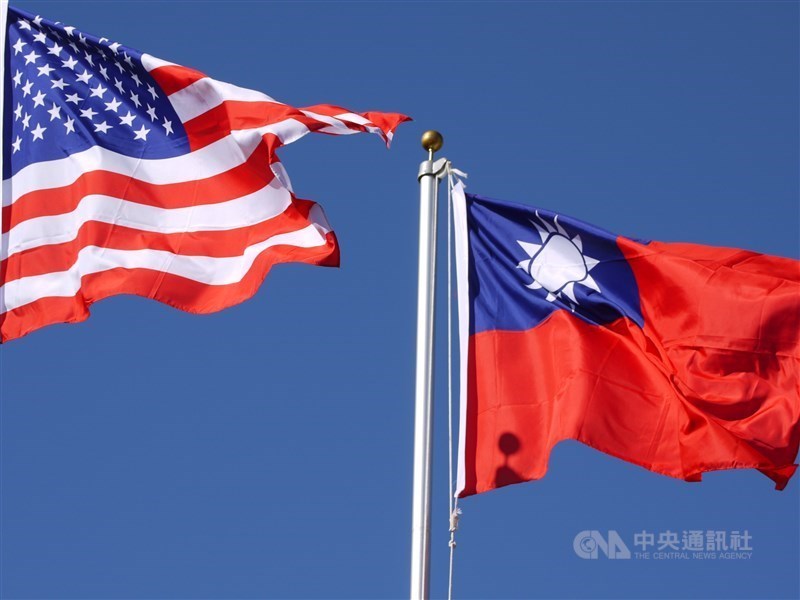 Taipei, Feb. 28 (CNA) Three American senators on Thursday introduced a resolution calling on U.S. President Donald Trump to send a high-level official delegation to attend the inauguration of Taiwan President Tsai Ing-wen (蔡英文) on May 20.
In a non-binding measure, Republicans Cory Gardner and Jim Risch and Democrat Ed Markey, all of whom sit on the Senate's Foreign Relations Committee, commended Taiwan for its Jan. 11 elections and congratulated Tsai on winning a second term as president.
The legislation, which has yet to be assigned to a committee, encourages the U.S. administration "to send a high-level official delegation for President Tsai's second inauguration, consistent with United States law."
The bill also calls on the government to advocate for Taiwan's active participation in international organizations, including the World Health Organization (WHO), the International Civil Aviation Organization (ICAO) and the International Criminal Police Organization (Interpol).
In addition, the legislation encourages the U.S. to provide financial support for the Global Cooperation Training Framework (GCTF), a platform through which Taiwan, the U.S. and Japan cooperate on public health and humanitarian assistance.
On Friday, Ministry of Foreign Affairs (MOFA) spokeswoman Joanne Ou (歐江安) issued a statement welcoming the attendance of a high-level U.S. delegation, and promised to strengthen Taiwan-U.S. ties during Tsai's second term.
Despite the senators' support, plans for the inauguration ceremony remain uncertain following Tsai's announcement Wednesday that she was suspending preparations in order to prioritize efforts to combat the coronavirus outbreak.
If there are still concerns about the spread of the virus in May, no large-scale public event will take place, she said.