Taiwan animation wins 1st prize at Chicago film fest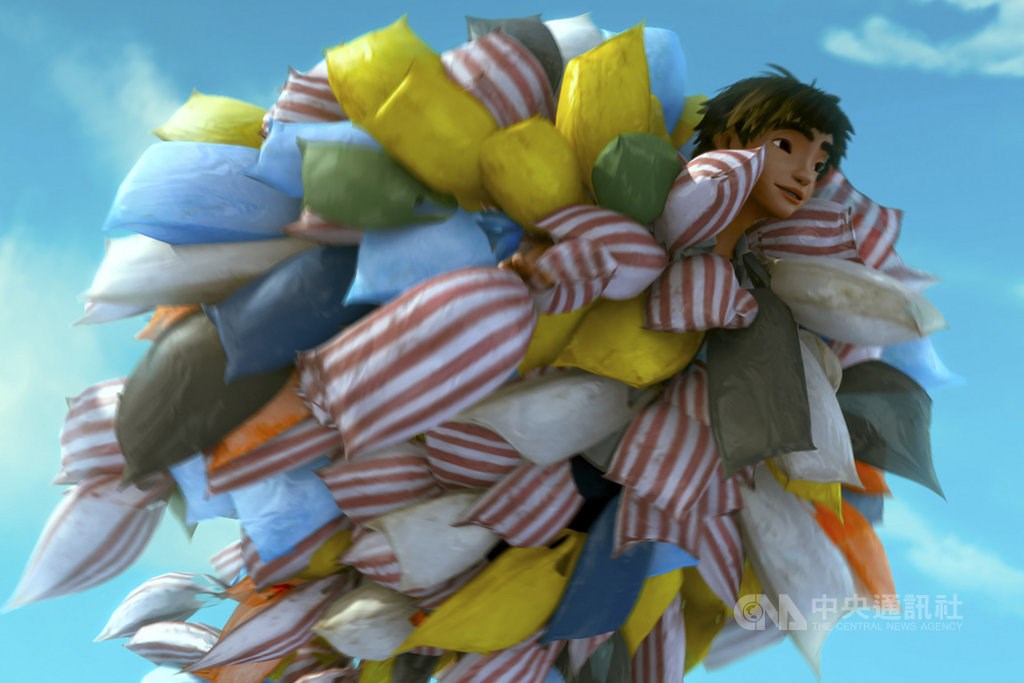 Taipei, Nov. 14 (CNA) Taiwanese animated film "City of Lost Things" (廢棄之城) has racked up another award, winning first prize at a children's film festival in the United States, the movie's marketing company said Saturday.
The animation by Taiwanese director Yee Chih-yen (易智言) won Best Animated Feature Film -- 1st Prize in the category of Professional Jury Awards at the 38th Chicago International Children's Film Festival (CICFF).
Voiced mainly by Taiwanese actors Joseph Chang (張孝全), Kwai Lun-Mei (桂綸鎂) and River Huang (黃河), the film tells the story of a social outcast teenager named Leaf, who does not think much of his life.
When Leaf stumbles into a place called the City of Lost Things, he finds unwanted and forgotten garbage and befriends an anthropomorphic plastic bag named Baggy. Together, they embark on a soul-searching adventure of self-worth.
Video taken from ​Activator fans group YouTube channel
Before its Chicago accolade, the film had gained recognition at last year's 57th Golden Horse Awards, where it took home the prize for Best Animation Feature.
In a press release from Monkey Movies, the film's marketing company, Yee said it took 10 years to complete the movie, at a cost of around NT$100 million (US$3.6 million), but he never wavered and would consider making other animation films.
"I will now stand up, dust off the dirt on these pants and move forward," he said.
The CICFF win by "City of Lost Things" marked the first time in 22 years that a Taiwanese animation has taken home a prize at the festival, after the Taiwanese cult classic "Grandma and Her Ghosts" (魔法阿媽) won the Certificate of Merit Feature Film and Video -- Animation in 1999.
The CICFF was founded in 1983 as the first competitive festival children's films in the U.S., with the aim of introducing new culturally diverse films to American children.
The festival also recognizes children's filmmaking and includes an independent category in which winners are picked by a panel of children jurors.