10 Chinese planes cross Taiwan Strait median line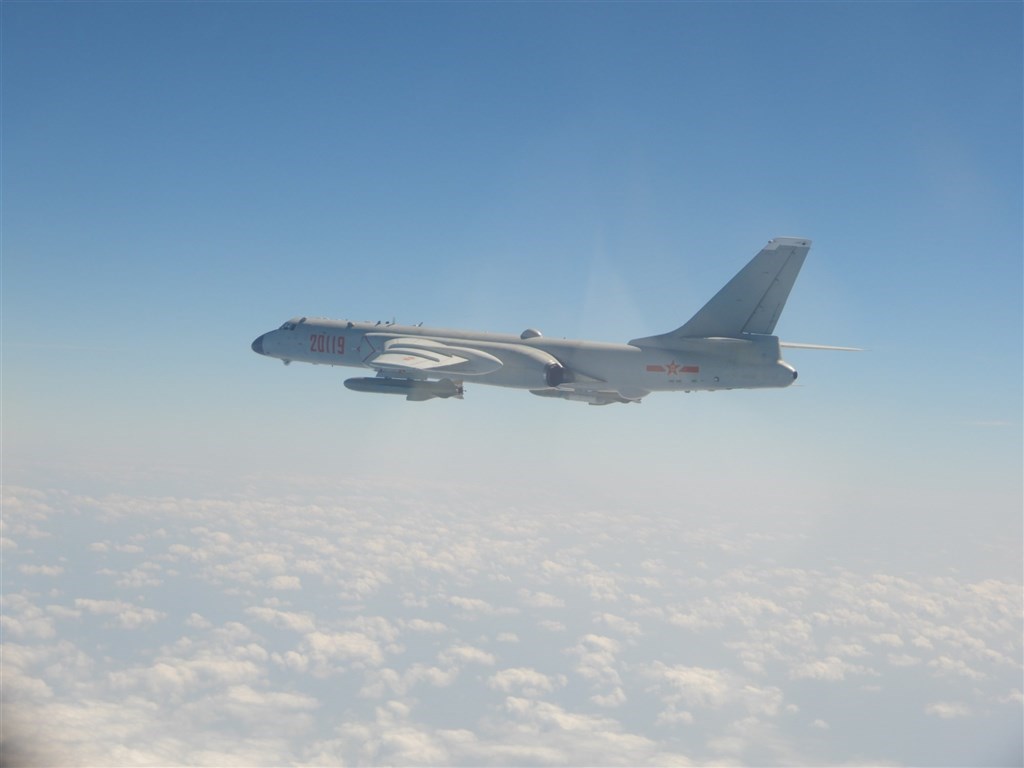 Taipei, Nov. 12 (CNA) A total of 10 Chinese warplanes crossed the median line of the Taiwan Strait Saturday, according to the Ministry of National Defense (MND).
The 10 were among 36 People's Liberation Army (PLA) aircraft detected in the vicinity of Taiwan Saturday, the MND said, adding that three Chinese naval vessels had also been spotted in the area.
According to the MND, six Shenyang J-11 and four J-16 fighter jets flew across the median line.
Meanwhile, the MND said it had also spotted four Chengdu J-10 fighter jets, a Y-8 anti-submarine warfare plane, and three H-6 strategic bombers in the southwestern part of Taiwan's air defense identification zone.
In addition, three Chinese unmanned aerial vehicles - a Harbin BZK-005 high-altitude, long-range drone, a Guizhou BZK-007, and a CASC Rainbow CH-4 - were detected in the same area, the MND said.
In response to the incursions, the ministry said it had scrambled combat air and naval patrols and deployed defense missile systems to track the Chinese military aircraft.