30 Chinese military aircraft enter Taiwan's ADIZ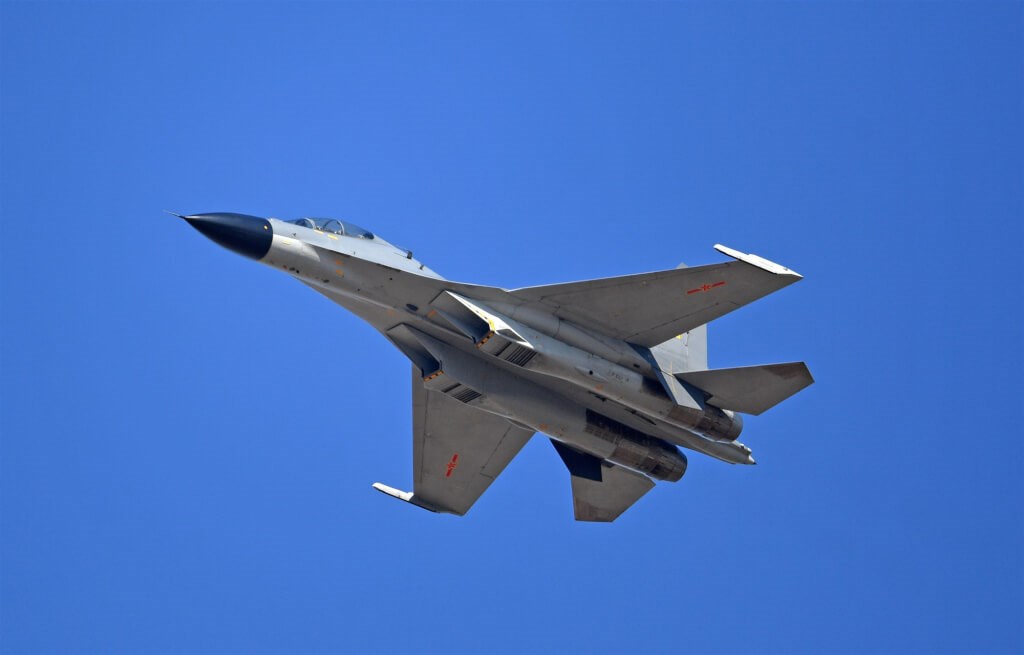 Taipei, May 30 (CNA) Thirty Chinese military aircraft flew into the southwestern part of Taiwan's air defense identification zone (ADIZ) on Monday, the second-highest single-day total this year, according to the Ministry of National Defense (MND).
The aircraft consisted of: two KJ-500 airborne early warning and control planes, four Y-8 electronic signals intelligence aircraft, one Y-8 electronic warfare aircraft, one Y-8 anti-submarine warfare plane, six Shenyang J-16 fighter jets, eight Shenyang J-11 fighter jets, four Chengdu J-10 fighter jets, two Sukhoi Su-35 fighter jets, and two Sukhoi SU-30 fighter jets, according to the MND.
In response, Taiwan scrambled a combat air patrol, sent radio warnings, and deployed defense missile systems to track the Chinese military planes, the MND said.
Taiwan's defense ministry has been publishing information about such flights since Sept. 17, 2020, amid a rising number of intrusions into the nation's ADIZ by Chinese military planes.
The highest number of incursions reported this year was 39, on Jan. 23, MND data showed.