U.S. dollar closes sharply lower again on Taipei forex market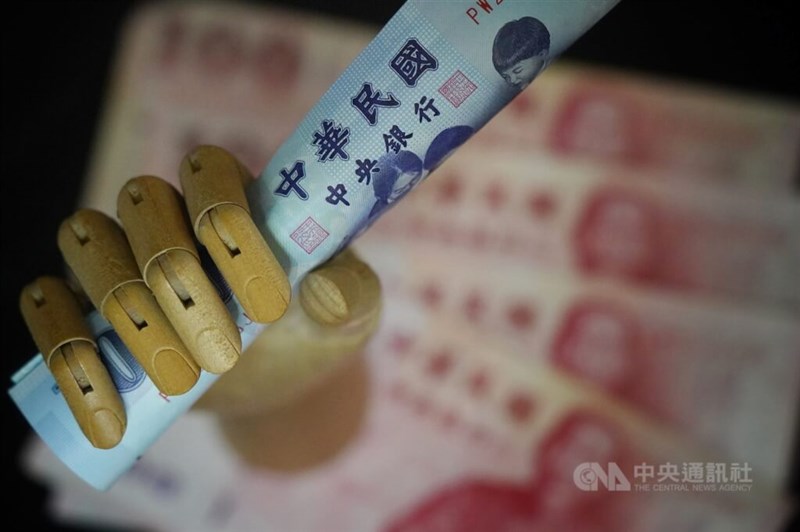 Taipei, Nov. 21 (CNA) The U.S. dollar fell sharply against the Taiwan dollar Tuesday, shedding NT$0.210 to close at NT$31.448.
Turnover totaled US$1.546 billion during the trading session.
The greenback opened at the day's high of NT$31.620 and moved to a low of NT$31.408 before close.
The devaluation of the greenback below the NT$31.50 mark came following a NT$0.198 plunge on Monday, when it closed at NT$31.658.