Taiwan achieves best ever ranking in global economic freedom index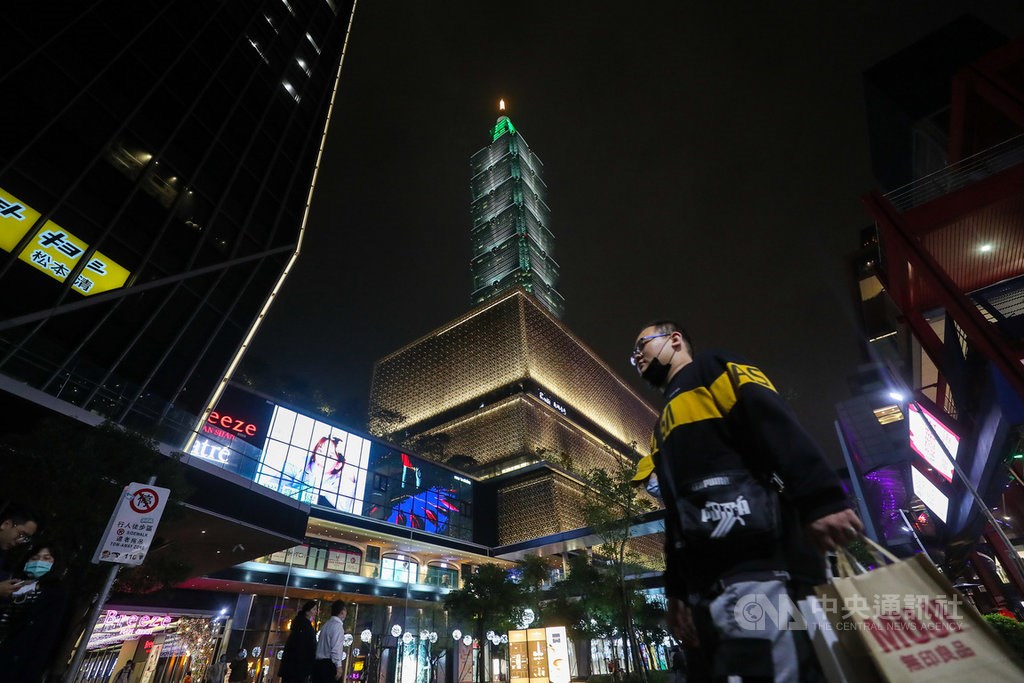 Taipei, March 4 (CNA) Taiwan achieved its best ever ranking in the 27-year history of the Index of Economic Freedom, climbing five spots to No. 6 out of 184 economies, according to the annual report released by the Washington-based Heritage Foundation, Wednesday.
With a score of 78.6 out of 100, up 1.5 points from the 2020 edition, Taiwan was categorized as "mostly free" along with 78 other economies, ahead of Japan at No. 23 and South Korea at No. 24. China stands at No. 107.
Among the 40 countries in the Asia-Pacific region, Taiwan ranks No. 4 and its overall score is above the regional and world averages of 60.2 and 61.6 respectively.
Singapore, New Zealand, Australia, Switzerland, and Ireland topped the report in that order, with the five countries the only ones classified as "free."
Of the 12 benchmarks used by the index to assess an economy based on the policy areas of "government size," "open markets," "regulatory efficiency" and "rule of law," Taiwan saw improvement in eight, compared with last year's scores.
According to the report, Taiwan's better ranking this year is primarily because of an improvement in government integrity.
"This year, Taiwan's economy turned in its best performance in the 27-year history of the Index, inching closer to the ranks of the free than ever before," said the report.
The report, however, said the main problem holding Taiwan back from the top economic freedom category "remains the continuing relative lack of labor freedom."
"The labor force is shrinking due to the aging of the population, and there is a shortage of blue-collar manufacturing workers," according to the report. 
Asked to comment, the National Development Council (NDC), a policy-planning agency under Taiwan's Cabinet, said the results show that years of efforts by Taiwan's governments to advance economic development are gaining global recognition, in particularly its push for anti-corruption and transparency.
The government is encouraging middle-aged and senior workers to join the workforce while boosting overall talent recruitment to meet the challenges posed by the labor shortage, NDC said in a press release.
Meanwhile, to improve Taiwan's ranking in investment and financial freedom, the NDC said it is currently amending the Statute for Investment by Foreign Nationals to remove more obstacles faced by foreign nationals and entities wanting to invest in Taiwan.
Established in 1995 and jointly published by U.S. daily the Wall Street Journal, the index tracks economic freedom around the world.