OLYMPICS
/
Team Taiwan at the Tokyo Olympics, July 27
Taiwanese weightlifters bagged two medals in a day, including the country's first gold at the Tokyo Olympic Games Tuesday, increasing the tally of medals won by the national Olympic team to six in four days.
The gold medal was lifted by 27-year-old three-time Olympian Kuo Hsing-chun (郭婞淳), who also set Olympic records in the women's 59kg weight class with a combined lift of 236 kilograms -- 103 kg. in the snatch and 133 kg. in the clean and jerk.
*Kuo Hsing-chun wins Taiwan's first gold medal in Tokyo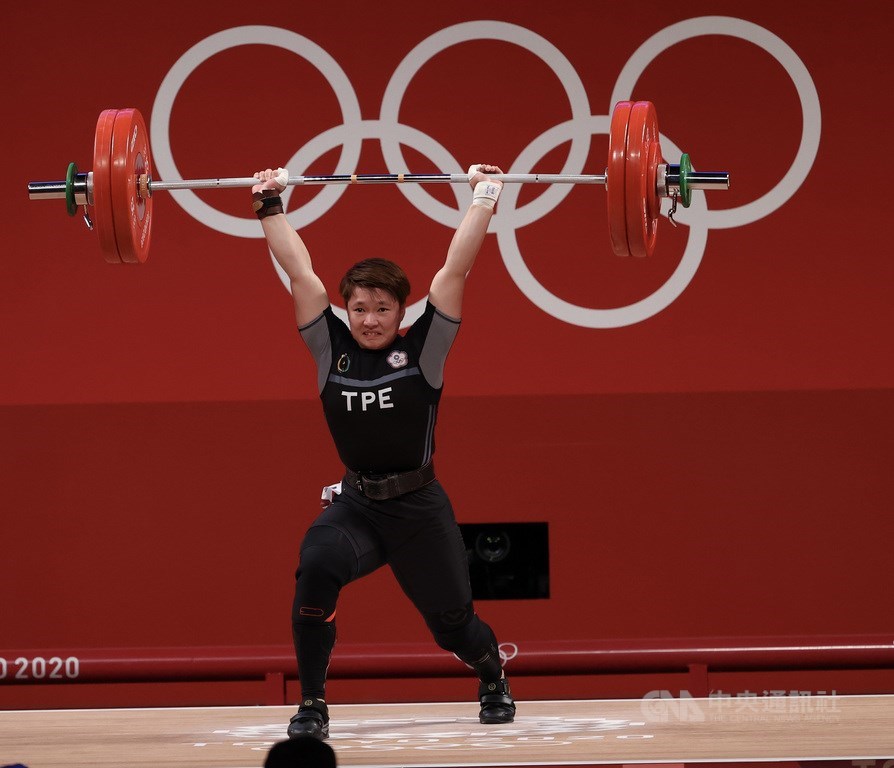 In the women's 64kg weight class, Chen Wen-huei (陳玟卉), 24, won a bronze medal on her Olympic debut , with a combined lift of 230 kilograms -- 103 kg. in the snatch and 127 kg. in the clean and jerk.
*Female weightlifter Chen wins bronze, Taiwan's second medal Tuesday
In badminton, Lee Yang (李洋) and Wang Chi-lin (王齊麟) secured a place in the men's doubles quarterfinals after clinching a second win in their group match by overpowering the world's top-ranked men's doubles badminton team from Indonesia.
*Badminton duo upset world No. 1 Indonesians to stay alive in Tokyo
In her second Summer Games, boxer Chen Nien-chin (陳念琴) beat Angela Carini of Italy to advance to the quarterfinals of the women's welterweight category. She will next face Lovlina Borgohain of India on Friday.
*Taiwan boxer Chen Nien-chin advances to quarterfinals in Tokyo
Meanwhile, Wu Shih-yi (吳詩儀) made her Olympic debut in the women's lightweight category by winning her round of 32 match against Agnes Alexiusson of Sweden. Her next match will be against Beatriz Ferreira of Brazil Friday.
After winning a bronze medal in the mixed doubles Monday, Taiwan's table tennis players had mixed results in their singles matches.
Lin Yun-ju (林昀儒) won two matches in a day to secure a place in the men's singles quarterfinals, but five-time Olympian Chuang Chih-yuan (莊智淵) failed to advance after losing his round of 16 match.
On the women's side, three-time Olympian Chen Szu-yu (陳思羽) was stopped at the round of 16, but Cheng I-ching (鄭怡靜) lost her opening round singles match.
*For Taiwan's bronze medal doubles duo, mixed results in singles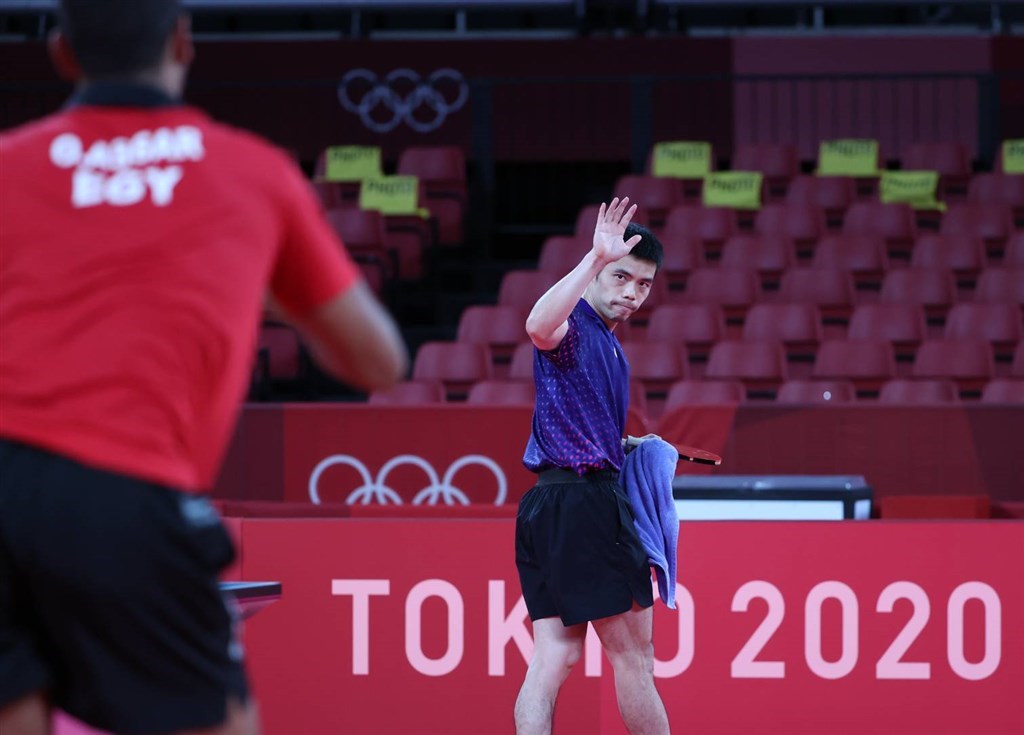 Meanwhile, archer Tan Ya-ting (譚雅婷), saw her campaign at the Tokyo Games end after being eliminated in the round of 32 in the women's individual events.
The remaining two Taiwanese female archers, Lei Chien-ying (雷千瑩) and Lin Chia-en (林佳恩) will compete in their round of 32 match on Wednesday and Thursday, respectively.
After being eliminated in their individual events, sports shooters Lin Ying-shin (林穎欣) and Lu Shao-chuan (呂紹全) were eliminated in the qualification stage of the 10m air rifle mixed team competition.
*Taiwan's air rifle mixed team ousted in Olympic qualifying round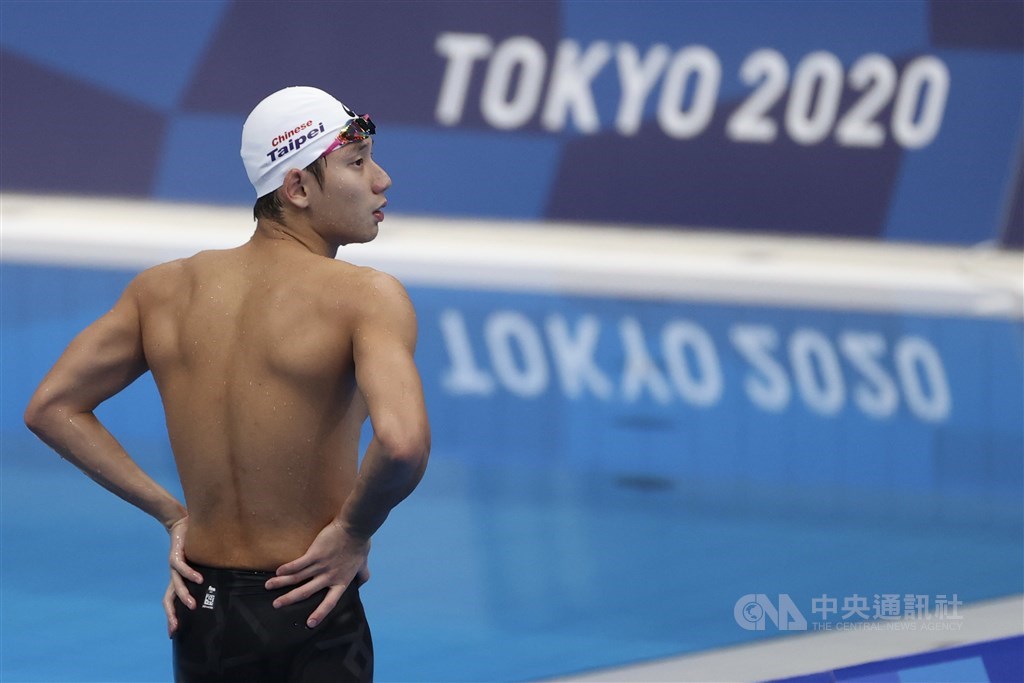 Despite a second place finish in the heats of the men's 200m butterfly on Monday, Eddie Wang Kuan-hung (王冠閎) placed 13th in the semifinal and failed to reach the final. He competes in the 100m butterfly on  Thursday.
View All