Family buys NT$1 million winning lotto ticket due to late running bus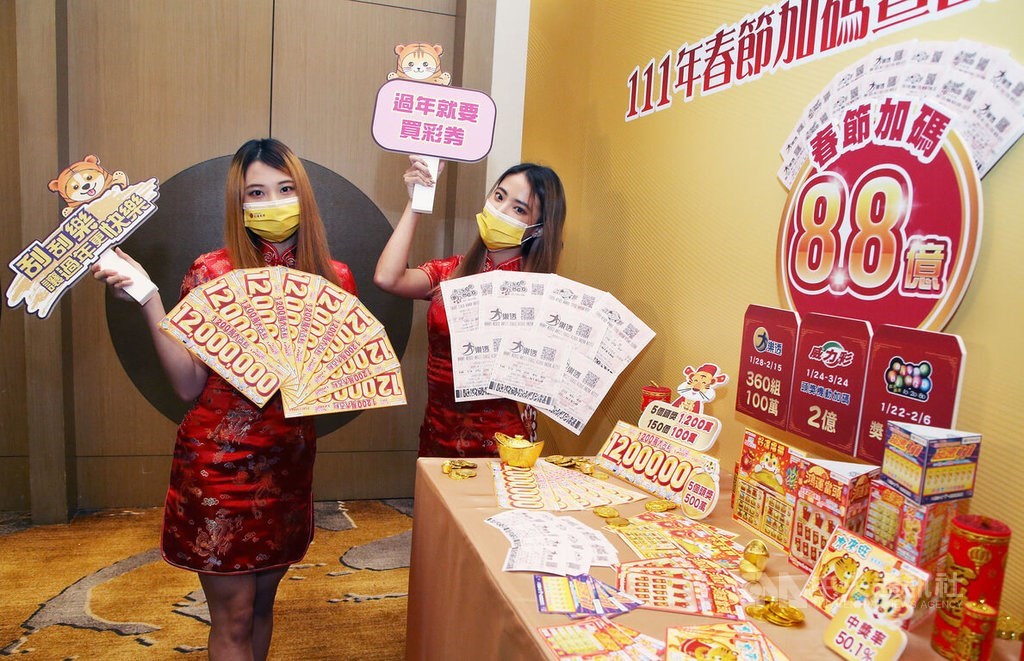 Taipei, Jan. 28 (CNA) A father and son in New Taipei's Shulin District credited a late bus for a NT$1 million (US$33,050) scratch lotto win, according to Taiwan Lottery Co.
Taiwan Lottery said the winning lotto was bought by a father in his 40s who gave in to his son's insistence while waiting for a delayed bus at a stop close to a Shulin lottery shop.
The company said that the shop's owner described the child as nagging his father to buy a scratcher because he was bored waiting for the bus.
The impatient father then urged his son to scratch his ticket on the bus, surrendered once more when his son insisted on playing the game on the spot.
The shop's owner was cited by Taiwan Lottery as saying that the boy was also very adamant on the specific ticket he wanted.
Upon seeing the amount of zeros from their scratcher, the father went from frustrated to ecstatic, saying it was fate the bus was delayed and his son insisted on a specific ticket, the shop owner said.
According to Taiwan Lottery, the scratcher was part of the "NT$12 million Prosperity" lottery game.
There are six NT$12 million lotto cards in the scratcher set, along with 175 NT$1 million tickets, one of which was won by the father and son, the company said.
The company went on to reveal that currently, 25 of the 175 NT$1 million lotto cards have been claimed, while none of the six NT$12 million have been won.