EPA to order beverage chain stores to increase consumer cup discount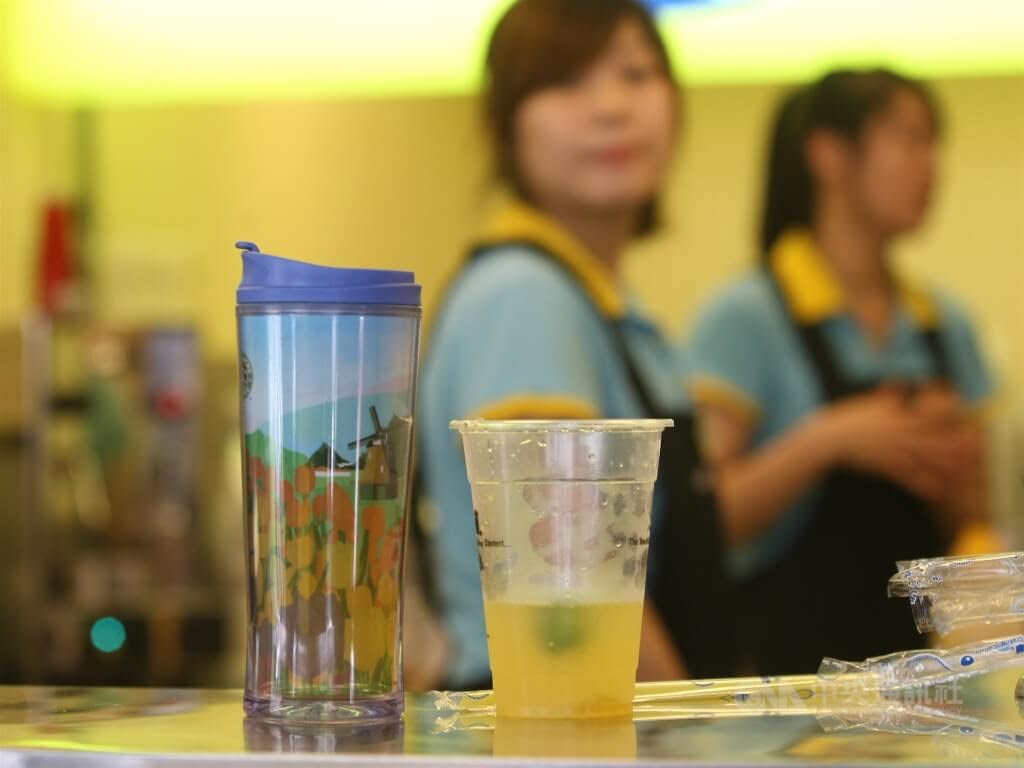 Taipei, April 27 (CNA) Beverage shops will be required to offer a higher discount to customers who bring their own cup and to provide a "reusable cup" loan service allowing consumers to rent a cup and get their deposit back when it is returned, according to Environmental Protection Administration (EPA).
The rules that the EPA will promulgate Thursday aim to phase out single-use cups in about 50,000 beverage chains outlets, convenience stores, fast food and supermarket chains that are currently responsible for the use of 2.2 billion single-use plastic cups a year.
Under the new rules, from July 1, all stores will be required to provide a discount of at least NT$5 (US$0.17) to customers with their own cup or face a fine of between NT$1,200 and NT$6,000, the EPA said.
Since May 2011, the EPA has mandated a discount of NT$1 to NT$3 for customers who have their own cup when buying a drink, with those stores not participating in the scheme required to pay customers NT$1 for each two cups returned to any outlet.
The revision was made as part of the government's response to a treaty adopted by the United Nations in March, due to be finalized in 2024, which places restrictions on plastic production, use or design in an effort to end plastic pollution, the EPA said in a press release.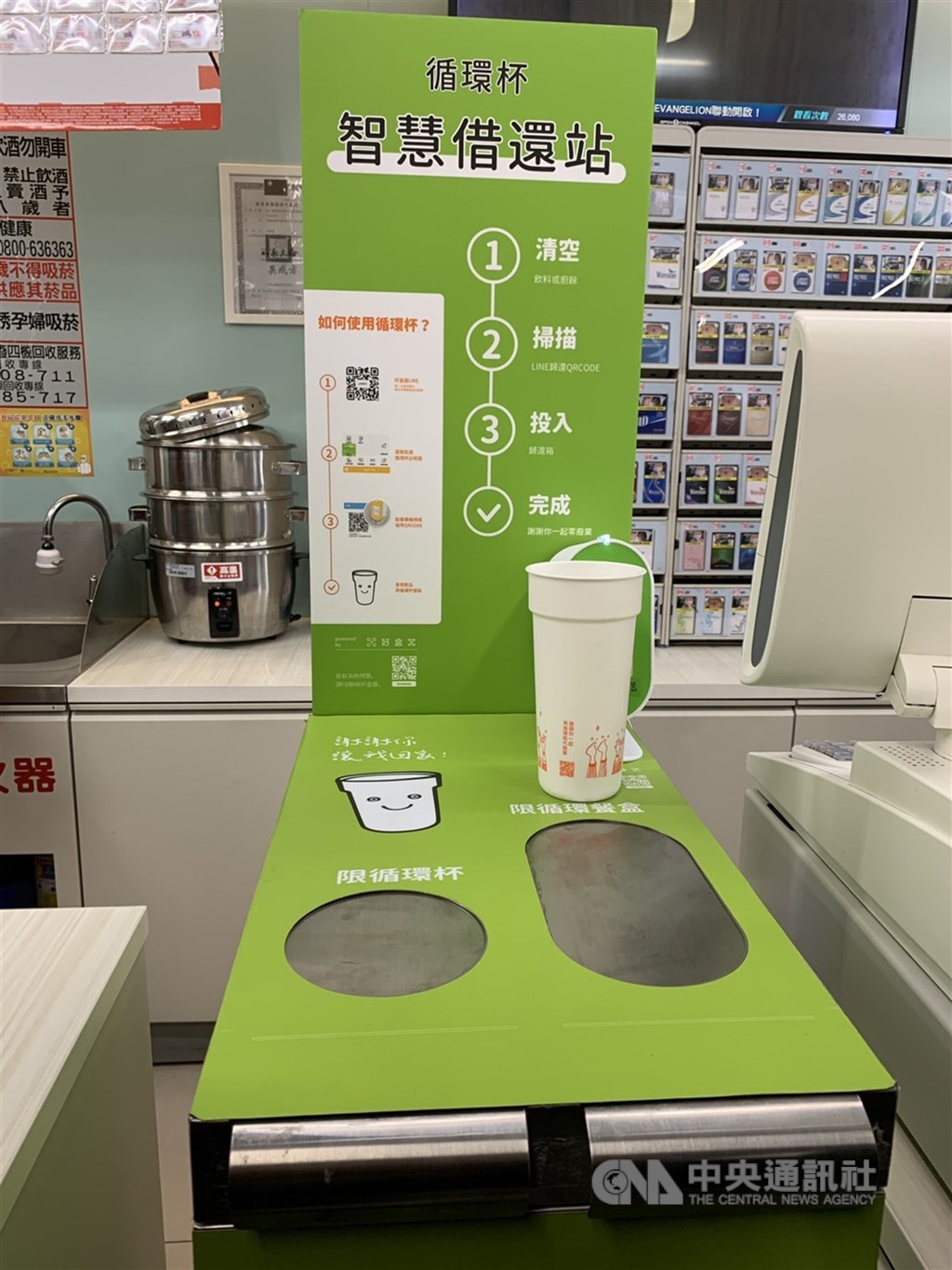 The EPA also ordered chain stores to introduce a "reusable cups" loan system by Jan. 1 2023, which will enable consumers to rent cups when they buy a drink, with a deposit for the rental which is refunded when the cup is returned.
Beverage chain stores must introduce the "reusable cup" loan service at a minimum of 5 percent of their outlets by he end of 2023, followed by an increase to 10 percent of outlets in 2024 and 30 percent in 2025, according to the EPA.
The loan service is intended to cut the annual use of disposable cups at each chain store by up to 15 percent by 2023, 18 percent by 2024 and 25 percent by 2025, the EPA said.
Meanwhile, the EPA has asked local governments to submit their own plans to ban the the use of single-use plastic cups and cups made of styrofoam at chain stores by 2024.