CORONAVIRUS
/
CAL pilot's wife who has COVID-19 visited Fubon branch in Neihu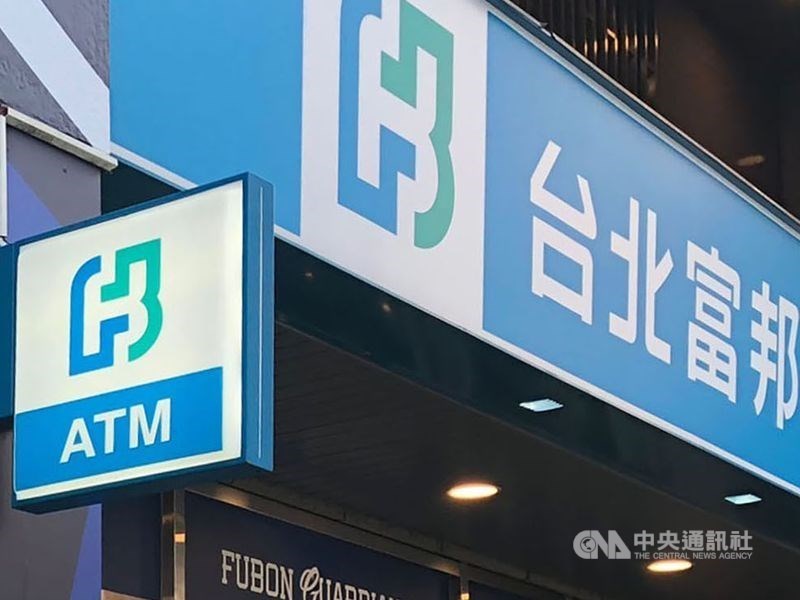 Taipei, May 8 (CNA) The wife of a China Airlines (CAL) pilot who has been confirmed as having COVID-19 recently visited a Taipei Fubon Bank branch in Neihu District in Taipei, according to the Central Epidemic Command Center (CECC).
The woman in her 50s tested positive Saturday for COVID-19, as did her husband, a CAL pilot who the CECC said may have contracted the disease after coming into contact with another pilot.
While the CECC is still investigating whom the woman might have come into contact with, it disclosed as a precautionary measure that she had been to the bank's Neihu branch at around 11 a.m. on May 5.
It cautioned anyone who went to that branch on May 5 to closely monitor their health and seek medical attention if they come down with a fever or diarrhea or have difficulty breathing before May 19.
Also Saturday, the bank said its branch office in Neihu has arranged for all of its employees who worked that day to be tested for COVID-19 and will also have the site disinfected as a safety precaution.
View All